Facebook IPO Adds to the Debate: Is Wall Street Fair?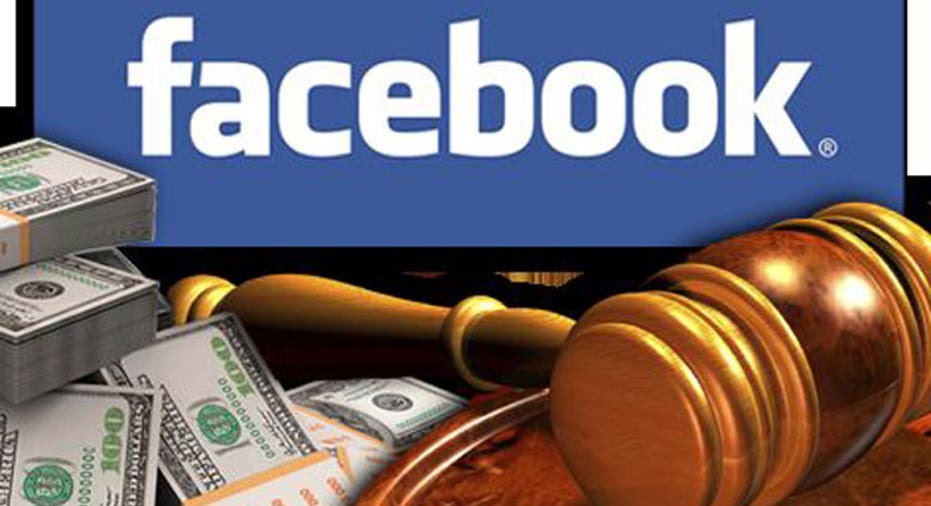 The events surrounding Facebook's (NASDAQ:FB) controversial initial public offering are likely to fuel further criticism that some hot IPOs enrich Wall Street but not necessarily retail investors who snatch up shares on the open market.
This argument seemed to be bolstered on Tuesday as Reuters reported lead underwriter Morgan Stanley (NYSE:MS) secretly tipped off some big investors it was slashing revenue estimates on Facebook even as it publicly raised the size and price of the record-shattering IPO.
If this thinking becomes prevalent, it will likely eat into demand for future IPOs and could even dissuade some retail investors from buying stocks altogether.
"At the end of the day, retail just doesn't get its hands on good stuff," said Charles Geisst, a finance professor at Manhattan College.
Facebook's IPO was eagerly anticipated by both Wall Street and Silicon Valley, but so far it's been a huge disappointment. Not only did a technical glitch at Nasdaq OMX Group (NASDAQ:NDAQ) create confusion (and litigation), but concerns about overvaluation have sent Facebook's shares tumbling more than 18% below the $38-a-share IPO price.
While early investors and wealthy individuals and funds may have been able to buy shares at that price and cash out when they spiked to $45 on Friday, most retail investors didn't have that opportunity.
That means many of them who snapped up shares at their peak are sitting with a paper loss of around 30% even as Wall Street investment bankers tally their hefty fees from bringing Facebook public.
In a note to clients, David Joy, chief market strategist at Ameriprise Financial (NYSE:AMP), called the Facebook IPO "over-hyped." He compared it with the arrival of the comet Kohoutek in 1973 that promised to create a "spectacular celestial display" but instead "turned out to be a huge disappointment."
"These developments reinforce the notion that the underwriters did a wonderful job of pricing the offering in order to maximize the profitability to the company's insiders and its private investors," Joy wrote, "but left very little on the table for public investors in the secondary market."
And all of that was before Tuesday, when Reuters reported that Morgan Stanley alerted at least some investors during the Facebook IPO roadshow to a gloomier revenue forecast for the social network from the investment bank's consumer Internet analyst.
"It's extraordinary if in fact they did that," said Geisst. "The public won't understand or see it, but they will feel it."
According to Reuters, fellow underwriters Goldman Sachs (NYSE:GS) and JPMorgan Chase (NYSE:JPM) also cut their revenue estimates around the same time.
That means that all three lead underwriters of the Facebook deal that valued the company at a whopping $104 billion increased the size and scope of the IPO while simultaneously growing less bullish on the stock.
"The allegations, if true, are a matter of regulatory concern" to the Financial Industry Regulatory Authority and Securities and Exchange Commission, Rick Ketchum, chairman of FINRA, told Reuters.
It's easy to see how this story would reinforce the notion that the game is rigged against investors who don't have $10 million laying around in their brokerage accounts. And if that happens, there could very well be trickle-down effects.
"No matter what, it's how things look that means everything," Gary Kaltbaum, president of Kaltbaum Capital Management, told FOX Business.
Kaltbaum said he would give Morgan Stanley an "F+" for how it handled the IPO. "They are paying a penalty not only in dollars but in credibility going forward -- and this will probably hurt other IPOs."
Geisst agrees that the fallout from the Facebook fiasco will "dampen" demand for future IPOs.
"This was the one IPO that I think everybody somehow wanted to see pop but most people realized it wasn't going to," he said.