Facebook, Inc. Will Do Whatever It Takes to Prioritize User Engagement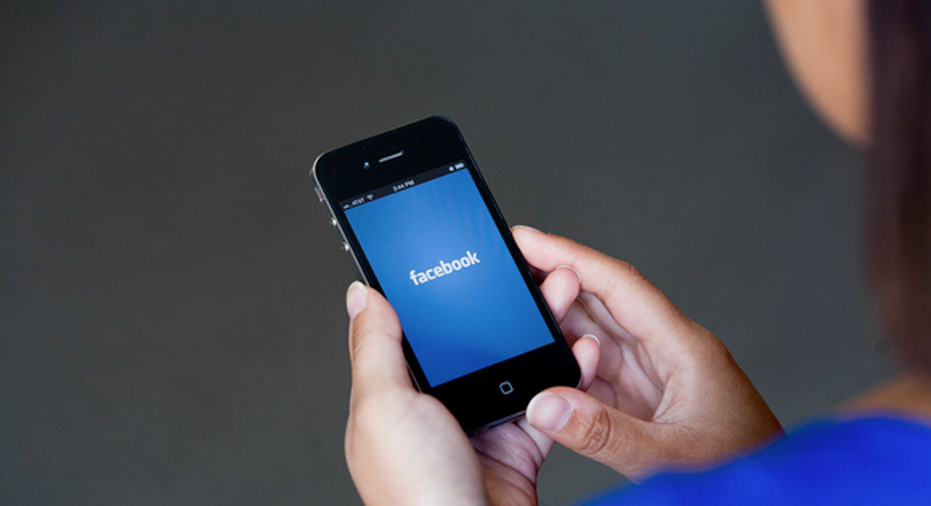 On Wednesday, Facebook announced it will give greater emphasis to posts by users' friends and family in the News Feed. While the move may mean less traffic for many Facebook pages, it highlights an important facet about the company for investors: The social network will do whatever it takes to ensure user engagement doesn't suffer.
Facebook Instant Articles. After this tweak to Facebook's News Feed algorithm, users may be seeing less of these. Image source: Facebook.
Here's how the change will impact Facebook, and what it means for investors.
Prioritizing user engagement
"We've heard from our community that people are still worried about missing important updates from the friends they care about," Facebook explained in its Wednesday announcement. "... so we are updating News Feed over the coming weeks so that the things posted by the friends you care about are higher up in your News Feed."
The change to its News Feed algorithm may frustrate some businesses that rely on a large amount of traffic from their Facebook Pages' direct and referral traffic on the platform, as it "may cause reach and referral traffic to decline for some Pages," according to Facebook.
The move suggests that Facebook is as determined as ever to continue putting the user experience first. This is good news for investors, as Facebook's network effect, or a competitive advantage reinforced by each additional active user on a network, benefits mainly from user connections. By prioritizing users' interactions with friends and family, therefore, Facebook is giving users a better reason to continue logging in on a regular basis.
Shifting its News Feed algorithm to change what kind of content is prioritized is nothing new for Facebook. The social network is always tweaking the algorithm as it learns about what keeps users engaged.
But this particular move highlights how there are times when the social network will make trade-offs that could hinder its relationships with marketers if it means an improved user experience. This move is a refreshing reminder to investors that Facebook is more focused on the long game than it is on boosting advertising revenue in the near term.
The byproduct of putting users first
Facebook's relentless effort to always put user engagement first is evident by both its continually improving engagement metric, and its rapidly growing base of daily active users.
Image source: The Motley Fool.
Facebook's engagement rate, which is defined by its daily active users as a percentage of its monthly active users, hit a record high in the company's most-recent quarter. At an impressive 66%, it's up from 63% in the same quarter two years ago.
Further, while investors often focus on Facebook's 1.65 billion monthly active users, as it is a good measure of total active users on the platform, the social network's growing base of daily active users is really where the company stands out -- and it puts the spotlight on Facebook's success at keeping users engaged on its platform. At 1.09 billion daily active users, up from 936 million in the year-ago quarter, it's clear that Facebook is still doing what it takes to both attract new users, and retain existing ones.
It's bold, user-centric moves like Facebook's decision on Wednesday to give more priority to the posts of users' friends and family that will help the social network maintain its powerful network effect.
The article Facebook, Inc. Will Do Whatever It Takes to Prioritize User Engagement originally appeared on Fool.com.
Daniel Sparks has no position in any stocks mentioned. The Motley Fool owns shares of and recommends Facebook. Try any of our Foolish newsletter services free for 30 days. We Fools may not all hold the same opinions, but we all believe that considering a diverse range of insights makes us better investors. The Motley Fool has a disclosure policy.
Copyright 1995 - 2016 The Motley Fool, LLC. All rights reserved. The Motley Fool has a disclosure policy.