Facebook Goes on the Offensive Against Snapchat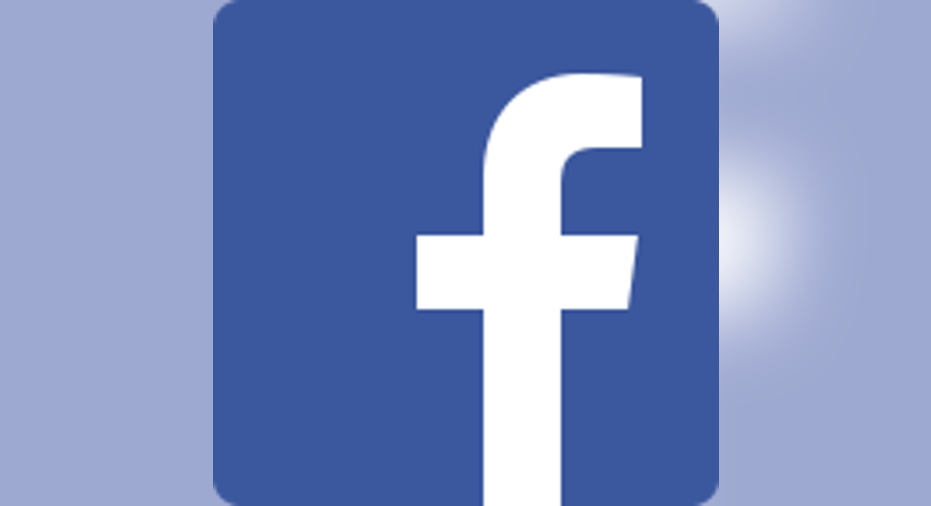 Image source: Masquerade.
Given its impressive string of recent wins, social media titan Facebook enjoys a seeming air of invincibility these days.
And though the world's largest social-media platform remains well-positioned for the future, one company still looms in many investors' minds as a threat to Facebook's profit machine -- Snapchat.
In recent years, the 4-year-old vanishing-video unicorn has snapped up much of Facebook's cool factor, particularly among younger millennials. However, one to never back away from a fight, Facebook recently responded in kind when it purchased the video filter start-up Masquerade.
Facebook's new toy: Masquerade According to a blog post from the start-up CEO's founder, Facebook has officially agreed to terms to purchase Masquerade, which also goes by the handle MSQRD) for an undisclosed amount. Masquerade develops digital video filters that allow users to layer cartoon-esque filters atop smartphone images, a feature that has proved especially popular among Snapchat's surging hordes of youthful users. And while the thought of creating a video of yourself vomiting rainbows might not strike you as serious business, Masquerade's booming growth metrics suggest Facebook might once again have made a prescient and timely acquisition.
Image source: Facebook.
According to Business Insider, data from mobile app tracking service Apptopia tells an impressive story. This January, Masquerade had registered 1.92 million total downloads. However, thanks to the explosion in video layering's popularity, the app's downloads surged to 7.6 million last month. What's more, the data service projects Masquerade's growth will surpass 13 million downloads in March.
This kind of accelerated growth over so short a time suggests the app indeed has tapped into something deeper than the kind of fly by-night growth often seen in the wonky world of mobile apps. As Apptopia COO Jonathan Kay commented to Business Insider:
The best defense... Social-media platforms such as Facebook, Twitter, and Snapchat aren't exactly staid areas in the investing world. However, with billions of dollars on the line, Facebook's strategy in acquiring Masquerade appears largely aimed at subverting Snapchat's growing competitive threat.
Image source: Masquerade.
Facebook isn't necessarily the default social-media network among younger generations, thanks largely to a new wave of apps such as Instagram and Snapchat. To combat potential competitors, Facebook and CEO Mark Zuckerberg have demonstrated a deft touch in simply purchasing would-be competitors. Case in point: Facebook bought Instagram for a then-appalling $1 billion in 2012. However, given that Instagram's user base now exceeds 400 million users, Facebook's purchase appears prescient in hindsight. The company has followed a similar playbook for several other potential competitors with largely successful results.
Then there was SnapchatUnlike what other potential rivals may do, Snapchat CEO Evan Spiegel spurned Facebook's $3 billion cash acquisition attempt in 2013, a then-controversial move that has paid off significantly in the years since. Though its user or engagement metrics aren't publicly available, Snapchat is expected to generate revenues of between $300 million and $350 million this year, an impressive feat for a company that didn't exist at the start of the decade. What's more, its budding publishing and advertising platforms suggest that the company could indeed become the next great challenger to Facebook's social-media empire. Its $16 billion private market valuation doesn't hurt, either.
As such, Facebook's purchase of a start-up that produces filters eerily similar to Snapchat's should be largely interpreted as an attempt to steal some of Snapchat's thunder, especially among younger users. To what degree this will work remains far from clear. However, with Snapchat as the only major social-media company posing a legitimate threat to Facebook, this maneuvering is just good business for Zuckerberg & Co.
The article Facebook Goes on the Offensive Against Snapchat originally appeared on Fool.com.
Andrew Tonner has no position in any stocks mentioned. The Motley Fool owns shares of and recommends Facebook and Twitter. Try any of our Foolish newsletter services free for 30 days. We Fools may not all hold the same opinions, but we all believe that considering a diverse range of insights makes us better investors. The Motley Fool has a disclosure policy.
Copyright 1995 - 2016 The Motley Fool, LLC. All rights reserved. The Motley Fool has a disclosure policy.