Facebook Earnings Leap From Mobile Advertising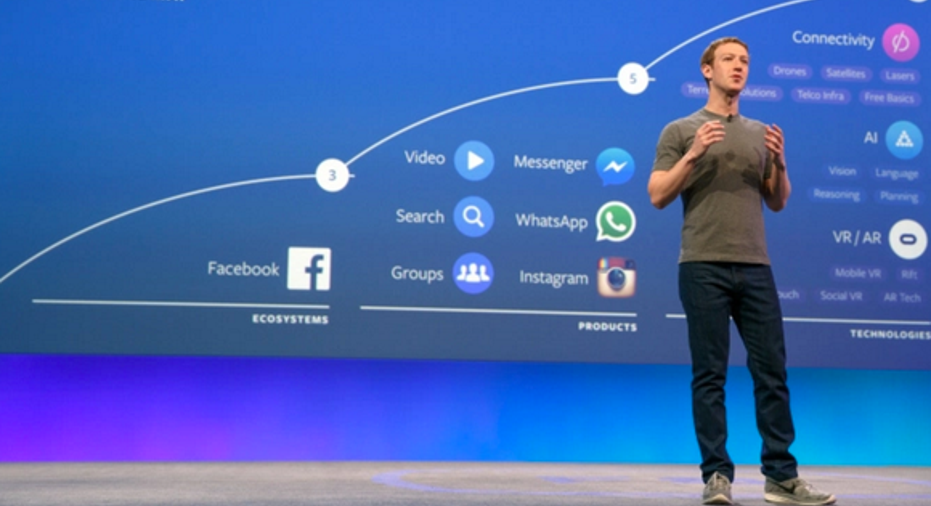 Facebook Inc's quarterly revenue jumped 59.2 percent as its hugely popular mobile app attracted new advertisers and encouraged existing ones to spend more.
The net income attributable to Facebook's stockholders rose to $2.05 billion, or 71 cents per share, in the second quarter ended June 30, from $715 million, or 25 cents per share, a year earlier.
Revenue rose to $6.44 billion from $4.04 billion.
The company, which generated 84 percent of its advertising revenue from mobile ads in the quarter, has been rolling out new features to beef up mobile advertising and is exhorting businesses to experiment with video ads. (Reporting by Rishika Sadam in Bengaluru; Editing by Saumyadeb Chakrabarty)