Facebook Closes In On One Billion Daily Mobile Users, Beats On Revenue and Earnings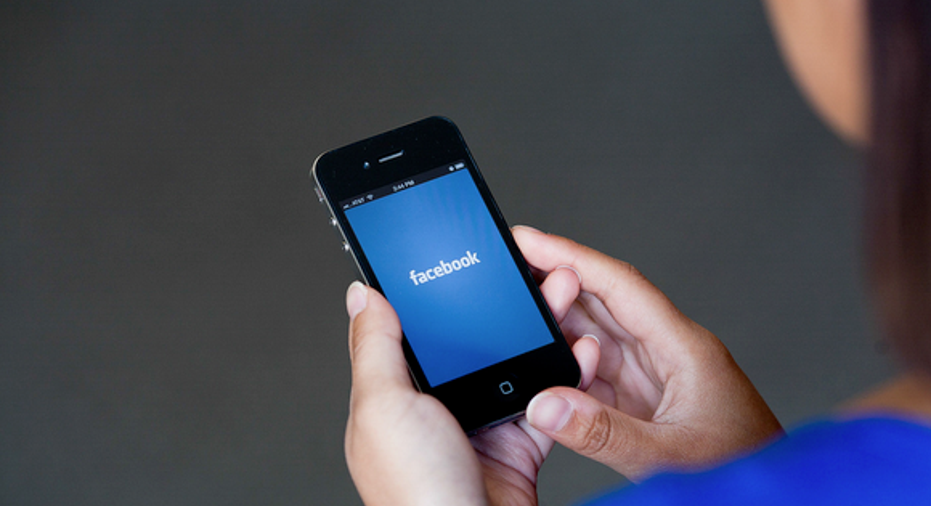 Facebook's grow doesn't seem to be slowing down: The social network is getting close to having one billion daily active users on mobile alone, it revealed with its Q1 2016 earnings release Wednesday.
At the end of March, Facebook had 989 million daily active users across its mobile apps and website. Every month, Facebook gets used by 1.51 billion users on mobile. Across desktop and mobile, Facebok attracts some 1.65 billion monthly and 1.09 billion daily active users, respectively.
Those numbers also helped Facebook break a recent streak of negative earnings results from major tech companies including Google / Alphabet, Apple and Twitter.
Facebook generated $5.4 billion in revenue in Q1, compared to $3.5 billion a year ago. On an adjusted basis, Facebook posted a net income of $1.5 billion, compared to $512 million during the same quarter last year. Not-adjusted earnings per share came in at $0.77, compared to $0.42 a year ago. Analysts had expected earnings of $0.62 per share, and revenue of $5.3 billion.
Developing.