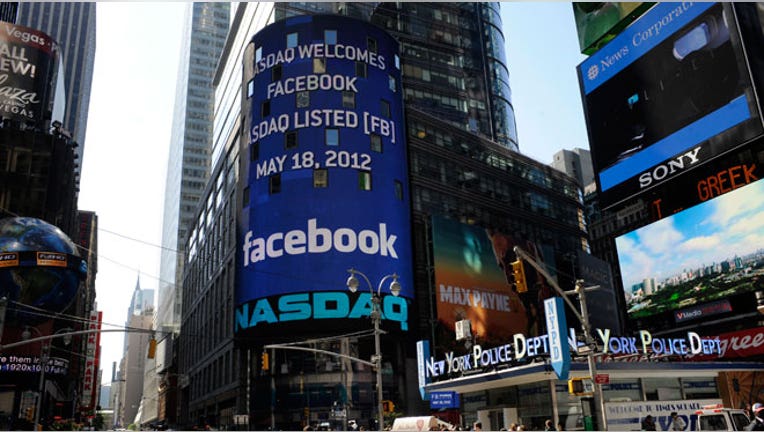 Facebook (NASDAQ:FB) briefly traded above $38 a share for first time since its rocky May 2012 initial public offering on Wednesday as the world's largest social network shows further signs of stabilization.
The Menlo Park, Calif.-based social network was up about 2% to $38.30 just after the market opened. However, Facebook lost momentum and slipped into the red, closing down 2.20% on the day at $36.80.
Still, its shares have rallied 44% in the last week on unusually high volume as investors cheer improvements to mobile and advertising.
The rally comes a week after the tech giant operated by Mark Zuckerberg posted a surprise earnings beat in the second quarter, which was followed by a slew of price target increases and a few upgrades by brokerages.
Among Facebook's successes was robust advertising revenue, which jumped 61% year-over-year, as ad pricing soared 40% in its domestic market.
Mobile, which has grown exponentially in importance as users switch from PCs to mobile devices like smartphones and tablets, now accounts for more than 40% of Facebook's total ad revenue, up from virtually nothing a year ago.
Total sales jumped 53% year-over-year last quarter, the fastest pace since its market debut.
Facebook investors are hoping the company can keep up the rapid rate of expansion. The social media giant is streamlining its ad offerings to appease advertisers, and ad executives say the company continues to shop around a video slot that could fetch as much as $1 million.