Facebook, Banks Seek Grouping of Shareholder Lawsuits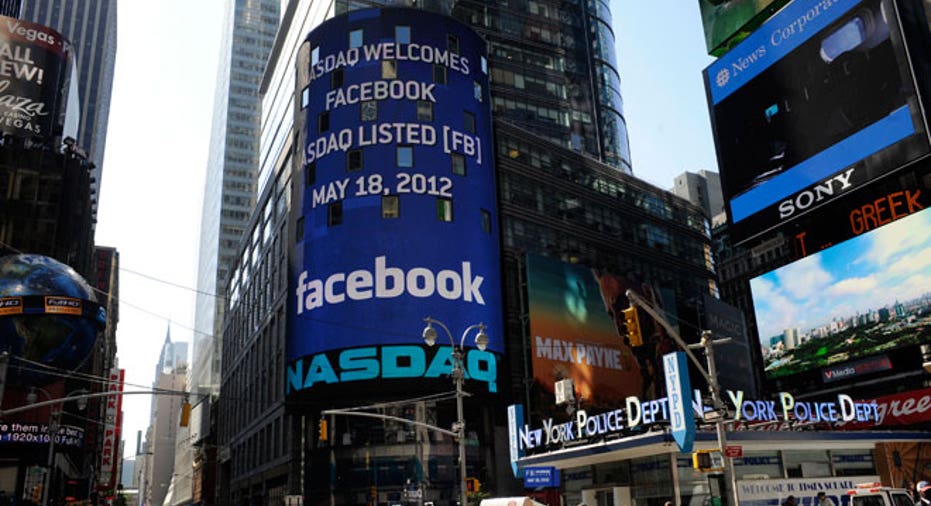 Facebook Inc and its lead underwriters Morgan Stanley, Goldman Sachs Group Inc and JPMorgan Chase & Co have requested that shareholder lawsuits over its $16 billion initial public offering be grouped together in Manhattan federal court.
In court papers filed late on Thursday before the U.S. Judicial Panel on Multi-District Litigation, Facebook and the banks said the U.S. District Court in Manhattan was the "most appropriate and convenient forum to oversee these coordinated and/or consolidated proceedings."
Over a dozen separate federal shareholder lawsuits have accused Facebook and the underwriters of hiding the social networking company's weakened growth forecasts ahead of the May 18 stock offering, one of the largest ever IPOs.
Nasdaq OMX Group Inc has also been sued by investors who claimed the exchange operator was negligent in handling orders for Facebook shares. (Reporting By Basil Katz; Editing by Phil Berlowitz)