Facebook Announces Launch of Television App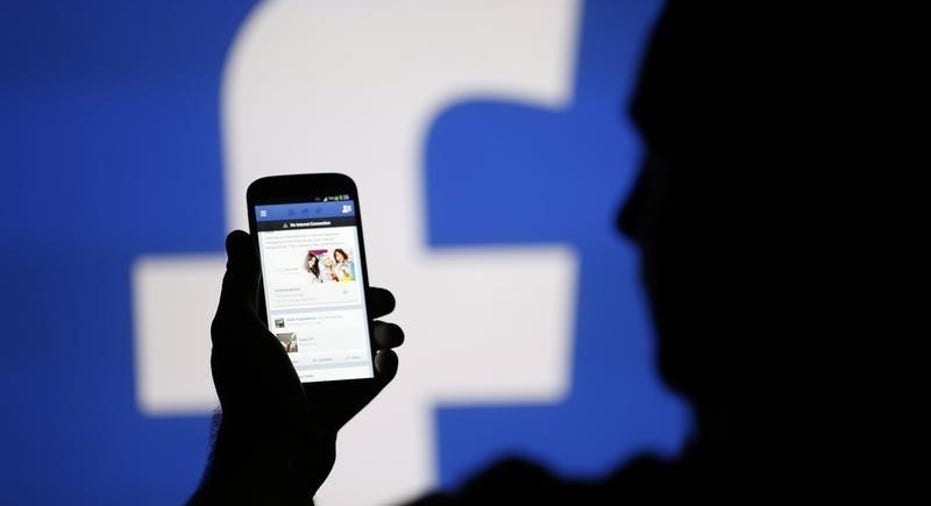 Facebook Inc. is launching a television app.
On Tuesday, the social-media giant announced a soon-to-come app that will allow users to stream videos in their news feed through set-top boxes such as Apple Inc.'s Apple TV and Amazon.com Inc.'s Fire TV as well as Samsung Electronics Co.'s internet-connected TVs.
The video app, first reported by The Wall Street Journal, is the latest example of Chief Executive Mark Zuckerberg's effort to transform Facebook into a "video-first" company and compete for TV ad dollars.
Through the new video app, users can watch videos shared by friends or publishers and public figures they follow. It will also showcase top live broadcasts from around the world as well as videos a user has saved to watch later or already watched, shared or uploaded. Facebook also plans to recommend videos to users based on their interests.
"We want people to be able to consume content wherever they are -- whether it's on their phone, whether it's on their computer -- and TV is just another screen for that," said Dan Rose, Facebook's vice president of partnerships.
Facebook also made three other video-oriented changes Tuesday, including automatically playing sound in videos in a user's news feed if the user's phone isn't on silent. The same will be true of video ads.
Facebook introduced a tweak to make videos shot vertically look better on mobile devices and a picture-in-picture feature so users can watch videos while scrolling through their news feed.