FAA orders A380 engine inspections after Air France incident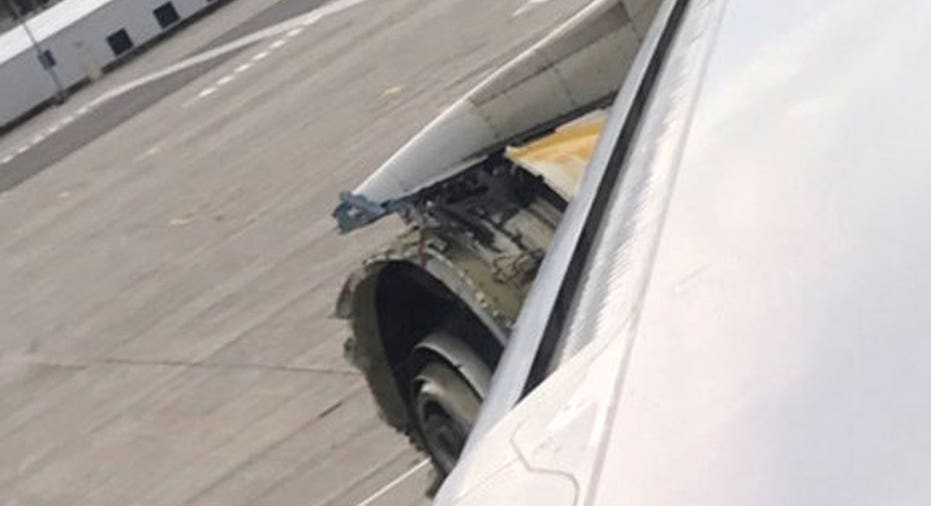 U.S. aviation authorities have ordered visual inspections of fan hubs in engines used on some Airbus SE A380 jets after an engine came apart on an Air France flight last month, forcing it to make an emergency landing.
The U.S. Federal Aviation Administration issued an emergency airworthiness directive requiring owners and operators of Engine Alliance (EA) Model GP7200 series engines to visually inspect the engines and remove the fan hub if defects are found.
The EA engines are manufactured by a 50-50 joint venture between General Electric Co and United Technologies Corp's Pratt & Whitney unit.
(Reporting by Jamie Freed; Editing by Edwina Gibbs)