Exxon quits Russian joint ventures, cites U.S. and EU sanctions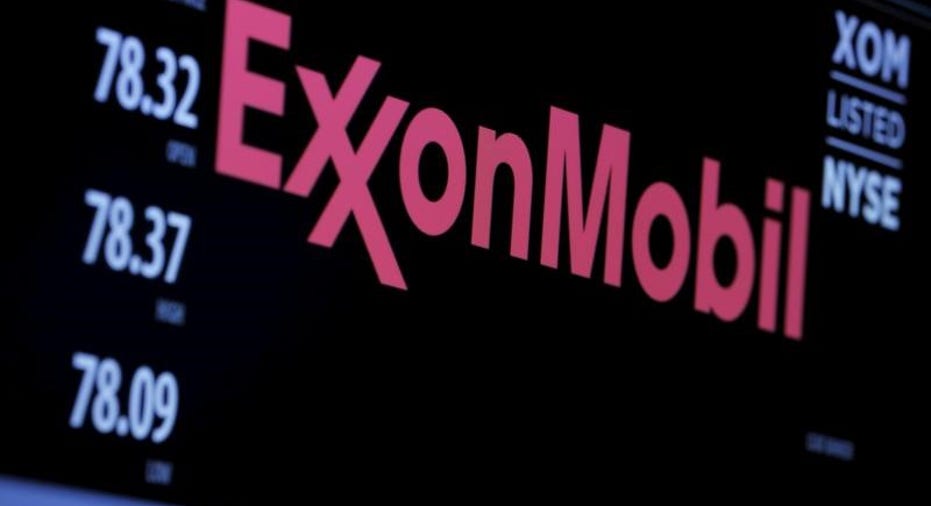 Exxon Mobil said on Wednesday it will exit joint ventures with Russia's Rosneft , citing U.S. and European Union sanctions first imposed in 2014.
The move is an about-face for Exxon, which had opposed the sanctions over Russia's invasion of Crimea and argued they unfairly penalized U.S. companies while allowing foreign energy rivals to operate in the country, the world's largest oil producer.
Yet the sanctions were effective in slowing work on a project by Exxon and Rosneft on what was hailed as a major discovery in the Kara Sea above the Arctic Circle. Rosneft, Russia's largest oil company, said last year that it planned to return to operations at the project in 2019.
The exits do not affect Exxon's Sakhalin project off the eastern coast of Russia, an Exxon spokesman said.
Representatives for the U.S. Department of State and Treasury Department did not have immediate comment. The joint ventures were reached when U.S. Secretary of State Rex Tillerson was Exxon's chief executive.
Rosneft was not immediately available to comment overnight.
Exxon said it will formally start the process to withdraw from the joint ventures this year. In 2012, Exxon and Rosneft detailed an exploration partnership with plans to invest as much as $500 billion in developing Russia's Arctic and Black sea oil reserves. Further deals were signed in 2014.
The company said in a financial filing on Wednesday that it recorded an after-tax loss of $200 million over the withdrawal in its fourth quarter.
The United States and the European Union imposed economic sanctions on Russia over its annexation of the Crimea in 2014 and its role in eastern Ukraine conflicts. The U.S. government also imposed sanctions on Rosneft Chief Executive Igor Sechin that year.
The sanctions prohibit U.S. citizens or people in the United States from dealing with those on the blacklist, such as Sechin. Rosneft itself is subject to narrower U.S. sanctions that still allow Americans to deal with the company on some transactions.
The U.S. government had fined Exxon $2 million for signing the joint ventures just after sanctions were imposed in 2014, saying the company showed a "reckless disregard" for the sanctions. Exxon called the fine "capricious" and appealed it.
Still, Exxon wound down drilling in Russia's Arctic in 2014 after those sanctions were imposed. Exxon was allowed to finish some drilling projects as the sanctions took effect.
(Reporting by Ernest Scheyder; Editing by Susan Thomas and Leslie Adler)