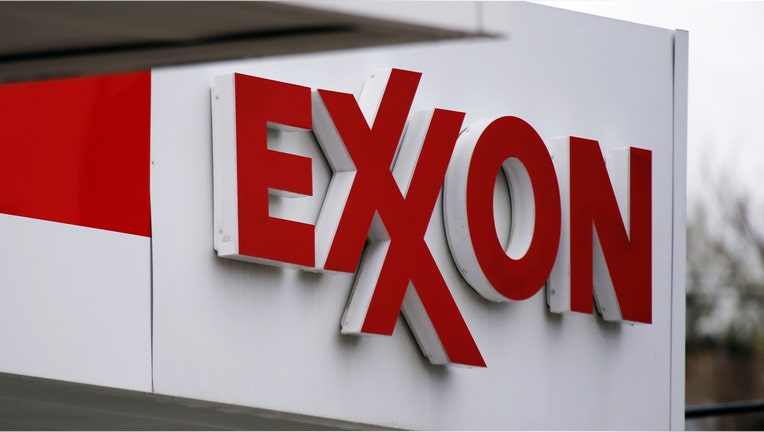 Exxon Mobil Corp. said Darren Woods will succeed Rex Tillerson as chairman and chief executive of the company, after Mr. Tillerson was tapped by President-elect Donald Trump to serve as the next U.S. Secretary of State.
Mr. Woods, currently the company president, will replace Mr. Tillerson, who has been with the oil giant for more than 41 years, on Jan. 1.
Mr. Tillerson was scheduled for mandatory retirement in March when he turned 65 years old, but after consideration, "Tillerson concluded, and the board agreed, that given the significant requirements associated with the confirmation process, it was appropriate to move the retirement date."
Exxon Mobil now faces a speedy transition to a new leader while managing the intense scrutiny Mr. Tillerson's new public role could bring to the oil and gas behemoth. Still, experts have said Exxon Mobil, which has been meticulous and rigorous in its succession planning, won't be fazed by the transition.
Mr. Tillerson began at Exxon Company USA in 1975 as a production engineer and, over the next four decades, held various senior roles including executive vice president of ExxonMobil Development Company. He was named senior vice president in 2001 and then to the board three years later. He has been chairman and CEO since January 2006.
Mr. Woods, 51 years old, joined Exxon Company International in 1992. He emerged as Mr. Tillerson's heir apparent last December when he was appointed president of the company and took a seat on the board.
Exxon shares were trading down 2.1% Wednesday afternoon to $90.61.
While the U.S. hasn't seen a CEO as powerful as Mr. Tillerson go straight from the boardroom to a presidential cabinet in decades, the election in 2000 of former Vice President Dick Cheney, a former Halliburton Co. CEO, provides a recent parallel.
Halliburton became a political lightning rod after the U.S.-led invasion of Iraq in 2003, when the company won billions in contracts to work Iraq oil fields and support the U.S. military.
Exxon could face similar tests as Mr. Tillerson leads a Trump diplomatic team that will make decisions on such foreign policy issues as sanctions on Russia, human-rights abuses in resource-rich countries and climate change, experts have said.
By Anne Steele