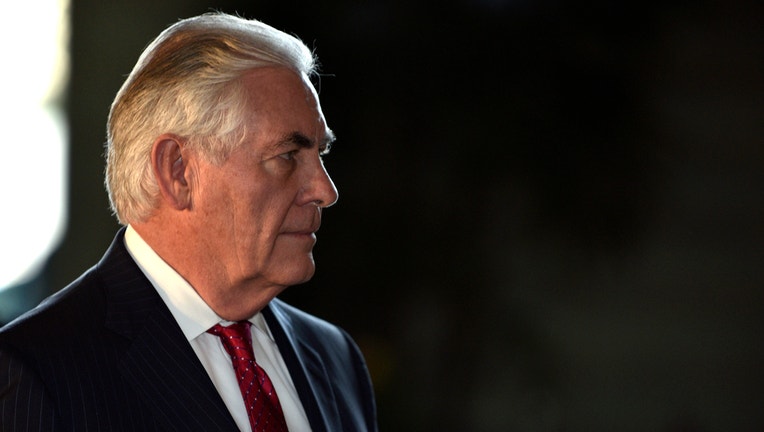 The U.S. Treasury Department announced a financial penalty against American oil and gas giant Exxon Mobil (NYSE:XOM) Thursday, for violating Ukraine-related sanctions in 2014.
The monetary penalty is worth $2 million and, at the time when the infraction incurred, U.S. Secretary of State Rex Tillerson was still leading the company – around May 14, 2014 and May 23, 2014. According to the Office of Foreign Assets Control (OFAC), the president of Exxon's U.S. subsidiaries signed eight legal documents relating to oil and gas projects in Russia with the Rosneft president Igor Sechin, who was a sanctioned individual at the time.
More from FOXBusiness.com...
The OFAC called this case "egregious" because Exxon did not voluntarily self-disclose its violations. The Treasury also concluded that not only did Exxon act with "reckless disregard for U.S. sanctions requirements," but also its "senior-most executives knew of Sechin's status" as a sanctioned individual.
"ExxonMobil caused significant harm to the Ukraine-related sanctions program objectives by engaging the services of an SDN designated on the basis that he is an official of the Government of the Russian Federation contributing to the crisis in Ukraine," an OFAC release said.
Exxon said it fully complied with sanctions guidelines issued by former President Barack Obama's administration that ongoing business activities with Rosneft were allowed, but not personal dealings with Sechin, according to Reuters.