Exxon 3Q profit falls 38 percent on lower oil prices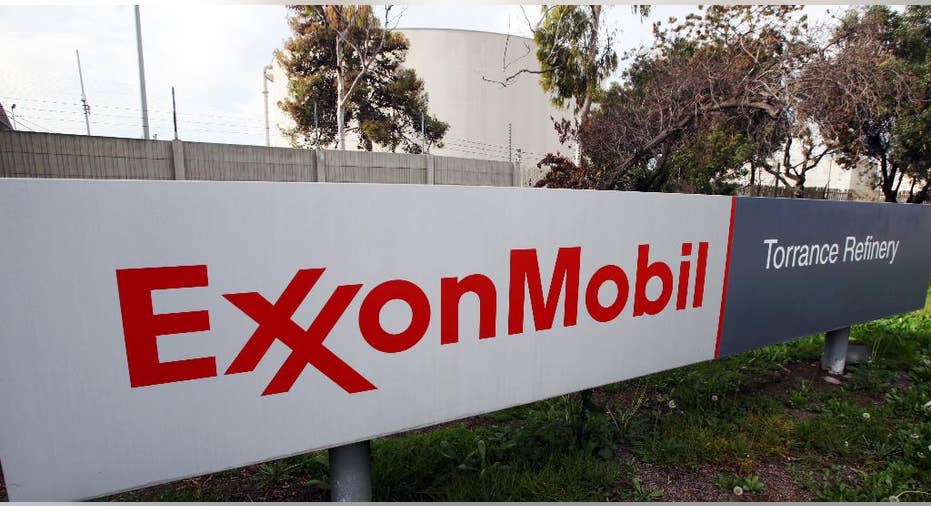 Exxon's profit keeps shrinking because of lower oil prices, and the company is responding by sharply cutting investment in future production.
Exxon Mobil Corp. said Friday that third-quarter income fell 38 percent to $2.65 billion. Still, it was the company's best quarter this year.
The profit was higher than analysts expected, although revenue was sharply below forecasts.
Exxon and other oil companies are cutting capital spending as they ride out the slump in crude prices that began in mid-2014. Exxon invested $4.19 billion, down 45 percent from its capital spending a year earlier. So far this year, Exxon has cut more than $9 billion in production investment.
Some analysts predict that those kinds of cuts will mean less oil and higher prices in coming years.
Exxon's profit amounted to 63 cents per share, beating the forecast of 58 cents per share from 22 analysts surveyed by FactSet.
In a twist, the company's chemicals division earned twice as much as the beleaguered oil and gas exploration and production business. Exxon pumped 3 percent less oil and gas from the ground, which the company blamed partly on interruptions to its operations in Nigeria because of fighting there.
Earnings in the refining segment fell on narrower profit margins.
Exxon's revenue slumped 13 percent to $58.68 billion, well below the analysts' prediction of $60.41 billion.
Costs dropped 10 percent. Exxon saved more than $1 billion, or 75 percent, on income taxes.
Lower profits are not Exxon's only problem. Federal and state officials are challenging Exxon's openness and accounting for the link between burning oil and climate change.
The company has gone to federal court in Dallas to limit or block investigations by New York and Massachusetts state officials into whether the company hid what it knew about oil's role in climate change.
The Securities and Exchange Commission is probing how Exxon values its assets given the prospect of tougher regulations to limit climate change.
Exxon has said that the state investigations are politically motivated and an illegal attempt to silence the company from talking about climate change.
In trading before Friday's opening bell, shares of Irving, Texas-based Exxon fell $1.19, or 1.4 percent, to $85.73. Through Thursday's close, the shares had gained 7 percent in the last 12 months.