Externally Managed REIT vs. Internally Managed REIT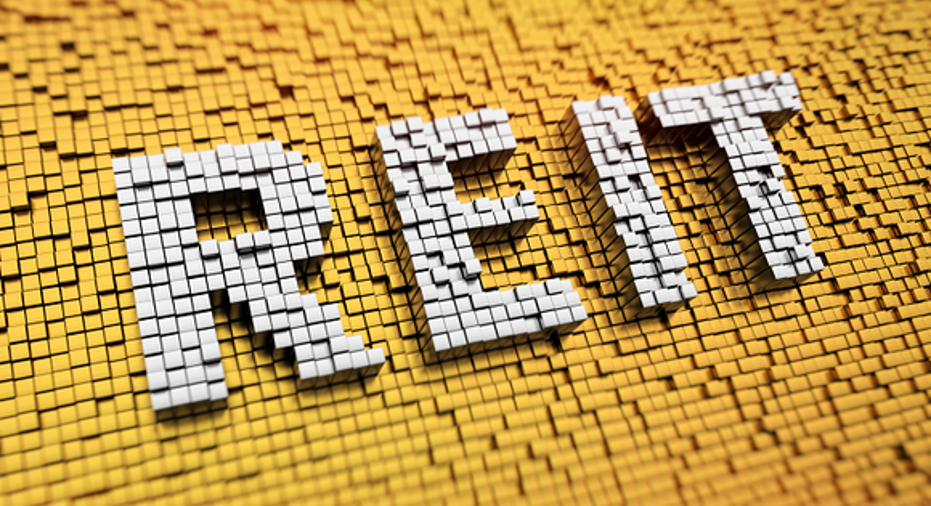 Image source: Getty Images.
Real Estate Investment Trusts, known as REITs, are a favorite investment vehicle for real estate investors around the world. REITs can be structured with either an external, third-party manager or an internal, employed manager. Externally managed REITs are considered more efficient and simpler in their organization, but manager fee structures can create conflicts of interest and corporate governance problems. Internally managed REITs have less conflicts of interest and are generally thought to be a more shareholder-friendly structure.
The case for externally managed REITs
The very first REITs, formed over 50 years ago in the U.S., were structured with external managers, based on the established model prevalent in the private equity industry. As the model evolved, U.S. REITs gradually shifted to the internal-manager model. Around the world, however, the externally managed REITs remain a popular operating structure alongside internally managed REITs.
A REIT, generally, will opt for an external manager for two reasons. First, an external manager will often have better scale than the individual REIT, bringing more advanced back-office and analytical capabilities than would otherwise be possible. Second, an external manager can allow the REIT to simplify its operations. Instead of having to manage a fully functional investment team with back-office support, the REIT can simply hire the third-party manager and rely on his or her existing infrastructure.
External managers are usually paid in two components, a base fee calculated from a fixed percentage of the assets under management and an incentive fee based on the manager's success achieving specific performance metrics.
The case for internally managed REITs
The case for an internal manager at a REIT is largely based on the problems that can arise from an external manager.
The most significant problem is the potential conflict of interest between the external manager and the REIT's shareholders. The external manager is incentivized to maximize his or her own benefit, which is not always in line with maximizing shareholder value. An external manager could, for example, prioritize growing the firm's assets to maximize his or her base fee at the expense of picking profitable, high-return investments. This problem doesn't exist with an internal manager as in-house management is fully aligned with the company's objectives.
Internal managers have other advantages as well. For example, an internal manager will have responsibility for only one portfolio, whereas an external manager may have responsibilities with several REITs that split his or her time and attention. The added focus of an internal manager can enhance capital allocation, ongoing portfolio management, and ultimately, shareholder returns.
The choice between internal and external management largely comes down to geography
In the end, a REIT's decision to go with an internal or external manager is heavily influenced by conventions in the company's home market. U.S. and Canadian REITs, for example, are by and large internally managed, though a small minority do have external management. The same is true in European markets.
On the other hand, Japanese REITs are predominantly externally managed. Australian REITs are a mixed bag of internal and external models, as is the case in the Singaporean and other Asian markets.
This article is part of The Motley Fool's Knowledge Center, which was created based on the collected wisdom of a fantastic community of investors. We'd love to hear your questions, thoughts, and opinions on the Knowledge Center in general or this page in particular. Your input will help us help the world invest, better! Email us at knowledgecenter@fool.com. Thanks -- and Fool on!
The article Externally Managed REIT vs. Internally Managed REIT originally appeared on Fool.com.
Try any of our Foolish newsletter services free for 30 days. We Fools may not all hold the same opinions, but we all believe that considering a diverse range of insights makes us better investors. The Motley Fool has a disclosure policy.
Copyright 1995 - 2016 The Motley Fool, LLC. All rights reserved. The Motley Fool has a disclosure policy.