Expelled Russian Diplomats Leave United States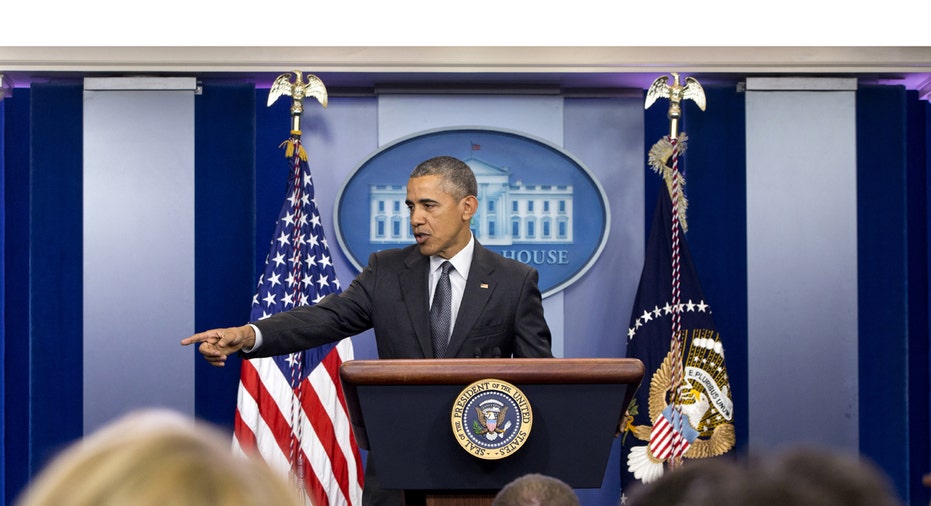 Russian diplomats who were expelled by order of U.S. President Barack Obama left Washington on Sunday, Russian news agencies reported, citing Russia's embassy.
"The plane took off, everyone has left," RIA quoted the embassy's press service as saying.
Obama ordered the expulsion of 35 Russian suspected spies and imposed sanctions on two Russian intelligence agencies over the hacking of U.S. political groups during the 2016 presidential election.
Russian President Vladimir Putin decided not to expel anyone in retaliation, saying he would consider the actions of President-elect Donald Trump, who takes office on Jan. 20, when deciding on further steps in Russia-U.S. relations.