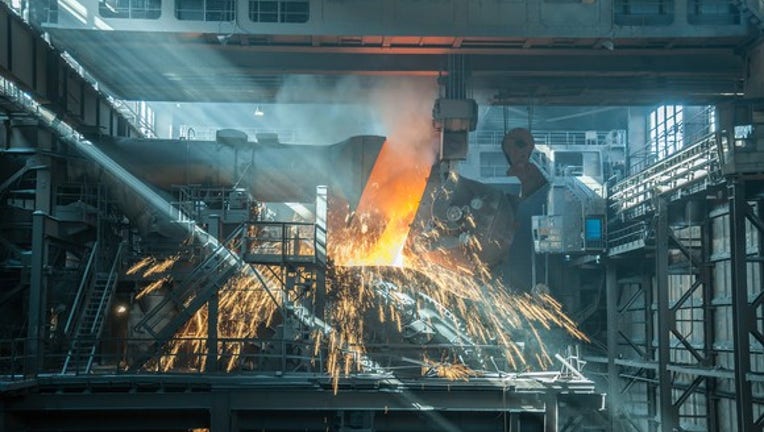 What happened
Harsco Corporation (NYSE: HSC) bounded higher on Wednesday, up more than 15% at 12:15 p.m. EDT, fueled by its strong first-quarter earnings report.
So what
Harsco reported revenue of $373 million, which was not only 5.6% above the year-ago period but beat the consensus estimate by $29.6 million. Meanwhile, operating income from continuing operations came in at $28 million, which was more than the company's $15 million to $20 million guidance range. On a per-share basis, earnings were $0.11, which unsurprisingly blew past analysts' expectations that the company would only earn $0.02 per share.
Image source: Getty Images.
Harscoreported solid performance across all its business segments, including a noticeable turnaround in metals and minerals (M&M) due to the strategic transformation the company began a few years ago, as well as an improvementin market conditions. Because that segment is improving, the company has decided against separating it for the time being, due to its belief that holding onto the entity is in the best interest of shareholders.
As a result of the company's strong first-quarter results, the continued recovery in M&M, and an improving outlook for the industrial market, Harsco is increasing its full-year guidance for adjusted operating income and free cash flow. The company now expects full-year adjusted operating income to be in the range of $115 million to $130 million, up from its previous range of $100 million to $120 million. Meanwhile, Harsco expects to generate between $70 million and $85 million of free cash flow, up from its prior range of $60 million to $80 million.
Now what
Harsco is optimistic about what lies ahead in 2017. While the company still sees weakness in the rail market, improving conditions in both the steel and energy industries are driving its guidance higher. Meanwhile, if rail-market conditions start turning around, or the recovery in the steel and energy industries accelerates, this could end up being an excellent year for Harsco.
10 stocks we like better than HarscoWhen investing geniuses David and Tom Gardner have a stock tip, it can pay to listen. After all, the newsletter they have run for over a decade, Motley Fool Stock Advisor, has tripled the market.*
David and Tom just revealed what they believe are the 10 best stocks for investors to buy right now... and Harsco wasn't one of them! That's right -- they think these 10 stocks are even better buys.
Click here to learn about these picks!
*Stock Advisor returns as of May 1, 2017
Matt DiLallo has no position in any stocks mentioned. The Motley Fool has no position in any of the stocks mentioned. The Motley Fool has a disclosure policy.