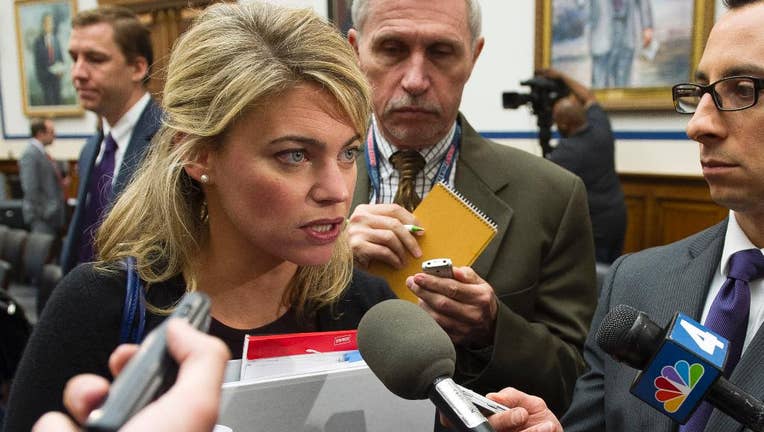 The nation's chief railroad regulator is using technology to make rail crossings safer as she prepares to leave office.
Sarah Feinberg says technology companies are beginning to add crossing warnings to their GPS devices and mapping applications.
Feinberg has spent her two years in office pressing the railroad industry to hasten the installation of automatic speed controls and recently urged railroads to test engineers for sleep apnea.
She had been on the job for just three weeks when a packed commuter train slammed into an SUV stopped on tracks north of New York City, killing six people.
The February 2015 crash highlighted a problem that has plagued the railroad industry since the invention of the automobile: the potential for danger wherever tracks and roads meet.
Her tenure ends Friday.