Existing Home Sales Rise 1.1% in June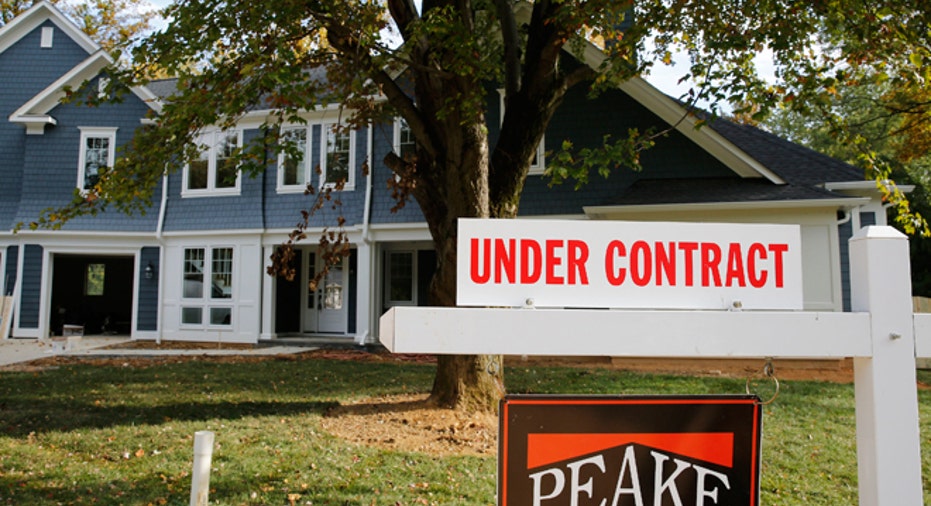 U.S. home resales unexpectedly rose in June to their fastest pace in more than nine years as low mortgage interest rates drew buyers into the market, a positive sign for the economy.
The National Association of Realtors said on Thursday existing home sales increased 1.1 percent to an annual rate of 5.57 million units last month, the highest level since February 2007. Economists polled by Reuters had forecast a 5.48 million-unit pace in June. Sales were up 3 percent from a year ago.
May's sales pace was revised slightly lower to 5.51 million units from the previously reported 5.53 million units.
U.S. mortgage rates fell in June to their lowest levels since 2013 on bets the Federal Reserve would be cautious about raising short-term rates. Mortgage rates have declined further since Britain voted on June 23 to leave the European Union.
"Maybe that has induced some first-time buyers to come back into the market," NAR economist Lawrence Yun said.
First-time buyers made up 33 percent of sales in June, the biggest share in nearly four years, the NAR said.
Home sales have become a bright spot for the U.S. economy and add to recent retail sales data in suggesting economic activity remains on solid footing despite a growth slowdown earlier in the year and concerns over the impact of Britain's EU vote on global financial conditions.
Existing home sales jumped 3.8 percent in the Midwest and rose 1.7 percent in the West. Sales were flat in the South and fell 1.3 percent in the Northeast.
The number of unsold homes on the market in June dropped 0.9 percent to 2.12 million units. With inventory relatively tight, the median house price rose 4.8 percent from a year ago to a record $247,700 last month.
(Reporting by Jason Lange; Editing by Paul Simao)