Existing Home Sales Fall 3.2% in July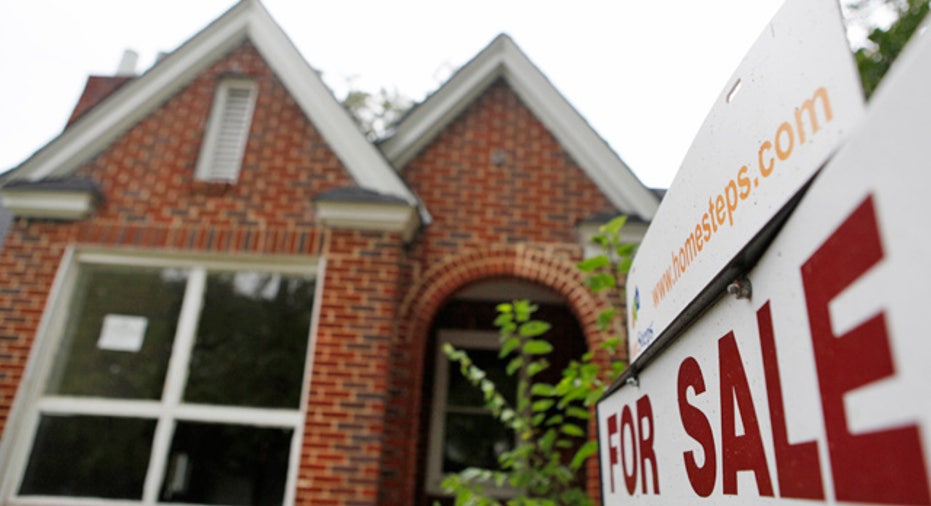 U.S. home resales fell more than expected in July after four straight months of strong gains as a lack of inventory limited choice for buyers, but further gains in prices suggested the housing market remained on solid ground.
The National Association of Realtors said on Wednesday existing home sales declined 3.2 percent to an annual rate of 5.39 million units last month.
June's sales pace was unrevised at 5.57 million units. Economists polled by Reuters had forecast sales slipping 0.4 percent to a 5.51 million-unit pace in July. Home resales were down 1.6 percent from a year ago.
"Severely restrained inventory and the tightening grip it's putting on affordability is the primary culprit for the considerable sales slump throughout much of the country last month," said Lawrence Yun, the NAR's chief economist.
Against the backdrop of a tightening labor market that is steadily pushing up wages, and mortgage rates near historically low levels, July's drop in sales is likely to be temporary.
The government reported on Tuesday that new home sales vaulted to a nine-year high in July. Housing market strength along with robust consumer spending are expected to underpin economic growth in the third quarter.
Existing home sales fell in the Northeast, the South and the Midwest, but rose 2.5 percent in the West.
The number of unsold homes on the market in July inched up 0.9 percent to 2.13 million. But supply was down 5.8 percent from a year ago. At July's sales pace, it would take 4.7 months to clear the stock of houses on the market, up from 4.5 months in June. A six-month supply is viewed as a healthy balance.
With inventory still tight, the median house price rose 5.3 percent from a year ago to $244,100 last month. The NAR said rising prices were causing problems with appraisals, leading to delays in closing contracts.
(Reporting by Lucia Mutikani; Editing by Paul Simao)