Ex-president, ex-CEO are latest snared in Brazil graft probe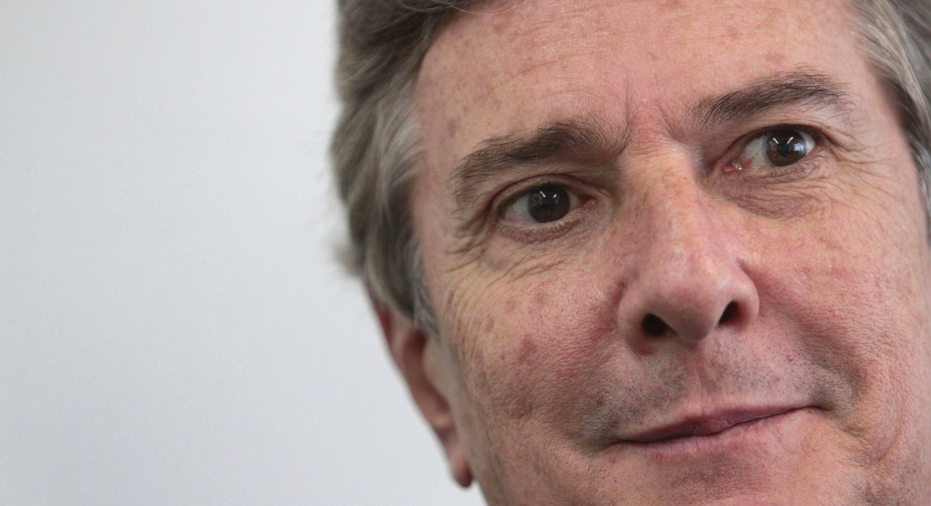 Authorities on Tuesday approved a corruption probe targeting former President Fernando Collor de Mello and filed charges against the ex-CEO of state oil company Petrobras, both signs that a mammoth graft probe roiling the country is far from over.
Brazilians have become inured to near daily announcements of raids, arrests and sentences related to the "Car Wash" investigation the last three years, but rarely do they involve two people of such prominence on the same day.
The Supreme Federal Tribunal, Brazil's highest court, said it was accepting corruption charges against de Mello, who currently has partial protection from prosecution because of his position as a senator. Only the Supreme Federal Tribunal may try federal lawmakers.
The decision means de Mello officially becomes a defendant and the Attorney General's Office, which submitted the charges, can proceed with its probe.
De Mello is accused of receiving about $10 million in bribes from BR Distribuidora, a Petrobras subsidiary, between 2010 and 2014.
According to prosecutors, de Mello hid the bribe money by buying property, art and luxury cars, including a Bentley, a Ferrari, a Porsche, a Range Rover and a Rolls-Royce.
Juarez Tavares, a lawyer for de Mello, told G1 news portal that there is no proof his client received bribes.
De Mello resigned as president in late 1992 amid a corruption scandal as Congress was preparing to vote on impeaching him. In 2006 he was elected to the Senate.
Earlier Tuesday, prosecutor Athayde Ribeiro Costa told reporters that Aldemir Bendine, who was CEO of Petrobras in 2015 and 2016, received the equivalent of more than $950,000 in bribes from construction conglomerate Odebrecht.
Bendine was previously CEO at state-run bank Banco do Brasil in 2009-2015 and allegedly began taking bribes during that period, authorities said. He was taken into custody in late July.
Costa said Bendine took over Petrobras at a time the firm was working to correct years of corruption but instead showed the "audacity of the practice of criminality."
Messages left with the law firm representing Bendine were not returned.
____
Associated Press writer Peter Prengaman reported this story in Rio de Janeiro and AP writer Stan Lehman reported from Sao Paulo.