Ex-Morgan Stanley Broker Sentenced in Napkin Insider Trading Ring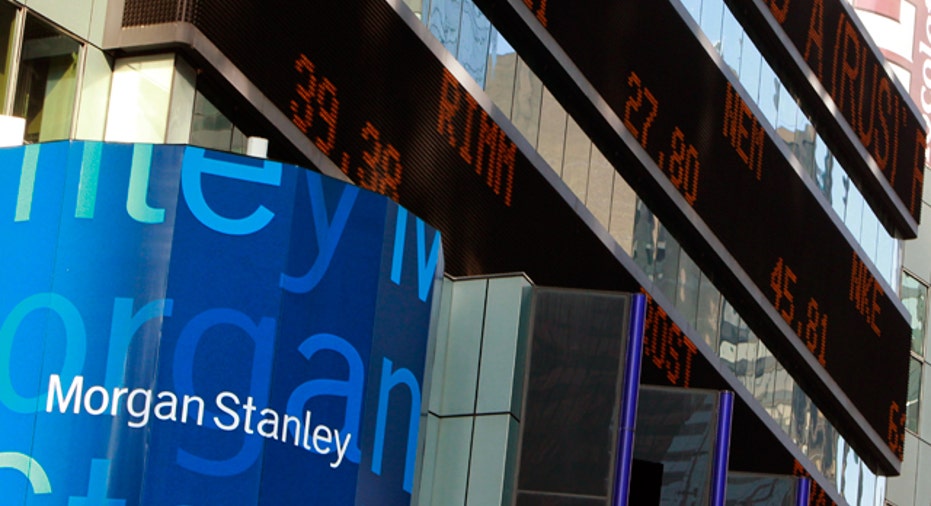 A former Morgan Stanley stockbroker who participated in a $5.6 million insider trading ring involving stock tips passed on napkins and Post-it notes in New York's Grand Central Terminal was sentenced to three years in prison on Friday, federal prosecutors said.
Vladimir Eydelman, 44, was the third and final defendant sentenced over a scheme that ran from 2009 to early 2014, and was based on tips about transactions by corporate clients of Simpson Thacher & Bartlett, a major U.S. law firm.
Eydelman was sentenced by U.S. District Judge Michael Shipp in Trenton, New Jersey, two years after pleading guilty to fraud and conspiracy charges. The defendant was also ordered to forfeit $1.24 million.
Lawyers for Eydelman did not immediately respond to requests for comment.
Prosecutors said Steven Metro, a Simpson Thacher managing clerk, would pass tips about mergers and other transactions the firm was working on to Frank Tamayo, a mortgage broker he knew from law school, at mid-town Manhattan bars or coffee shops.
Tamayo would then write the relevant ticker symbols on napkins or Post-its, pass the tips to Eydelman at Grand Central's main clock, and then chew up whatever the tips were written on until they were destroyed, prosecutors said.
The defendants traded ahead of at least 13 transactions, with Eydelman, formerly of Colts Neck, New Jersey, trading for himself, family, friends and clients, prosecutors said.
The scheme broke down after Tamayo began to secretly record the others, prosecutors said.
Tamayo, 43, of Brooklyn, was sentenced to one year in prison, reflecting his cooperation with prosecutors. Metro, 42, of Katonah, New York, was sentenced to three years, 10 months in prison. Both were sentenced this month.
Morgan Stanley and Simpson Thacher have terminated Eydelman's and Metro's respective employment. Neither firm was accused of wrongdoing.
The case is U.S. v. Eydelman, U.S. District Court, District of New Jersey, No. 15-cr-00464.
(Reporting by Jonathan Stempel in New York; Editing by Dan Grebler)