Everything You Need to Know About Costco's Visa Card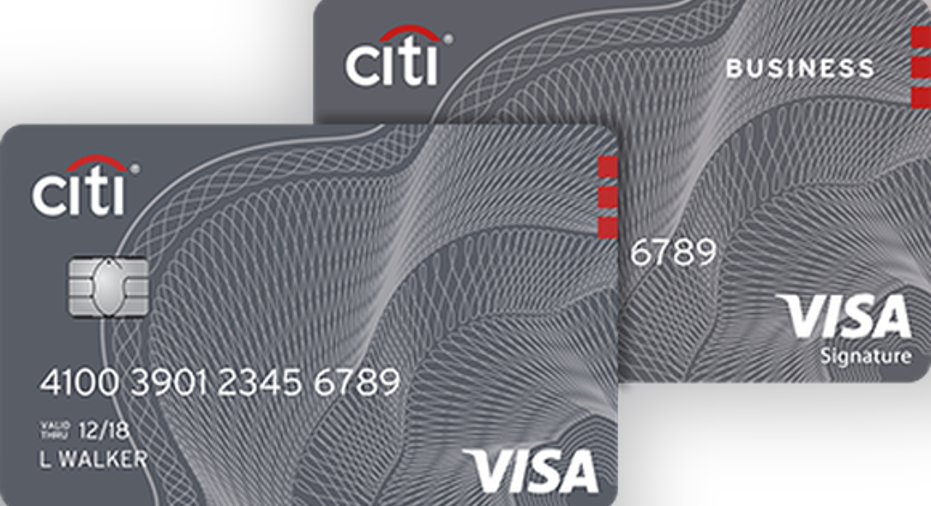 Costco customers had more than a year to get used to the idea that the company would be switching its loyalty credit card from American Express to Visa .
That, however, didn't prevent a certain level of chaos from taking place in June, when Costco's Visa card, the Costco Anywhere credit card, officially replaced its TrueEarnings American Express. That's at least in part because the change was very abrupt -- at least on an in-store basis.
On June 19, the warehouse club still accepted American Express and didn't take Visa credit cards at all. As of June 20, not only did it stop taking its own co-branded American Express card, but it also stopped accepting AmEx as payment form at all, switching to Visa as its exclusive credit card company. The American Express loyalty cards became inactive as of midnight on June 19, being replaced by Costco Visa cards.
With over a year of publicity, the move still caught some customers off guard. That led to problems at the register and over 1.5 million customer-support calls to Citigroup , the bank that provided the new Costco Visa cards. The credit card provider and the warehouse chain worked quickly to solve the problem, but there are still consumers out there who aren't quite sure what happened.
Costco's Visa credit card offers better rewards than its predecessor from American Express. Image source: Citigroup.
What does a cardholder need to do?
Any customer who had the previous Costco TrueEarnings American Express should have automatically received a new Costco Anywhere Visa card. All previous members were automatically shifted over without a credit check, according to a Citigroup web page.
If a customer didn't receive the card -- or threw it away thinking it was junk mail -- they must contact Citi, not American Express, for a replacement.
Assuming you actually got your card in the mail, you must activate it viawww.citi.com/CostcoSetup before using it. All balances transfer from the old card to the new, but consumers must update any automatic payments they had tied to their old card.
Is this a better deal?
The new Costco Visa card does offer better rewards than its predecessor. Costco Anywhere Visa charges no annual fee, but members must pay the warehouse club's $55 annual membership, and the credit card serves as their membership ID.
Cardholders get improved benefits over the previous American Express, with the new card upping cash back on gas purchases from 3% to 4% for the first $7,000 spent in a year, up from a $4,000 limit. It also increased givebacks from 2% to 3% onrestaurants and eligible travel. Customers also maintain the 2% cash back benefit on all Costco purchases and 1% cash back return on everything else.
Costco's new Visa card also offers worldwide car rental insurance along with worldwide travel accident insurance. It also offers damage and theft protection, which "may cover you for repairs or refunds for items you purchased with your Costco Anywhere Card that are damaged or stolen within 120 days of purchase (90 days for New York residents)," according to Citi.
Is this a good thing?
While Costco has had some problems with the switch, they were expected. Ultimately, the new Costco Visa card offers better rewards, so that's good for consumers. But in the short term, the warehouse chain has angered some customers and received some bad publicity, but that's likely to be very temporary.
Visa, Costco, and consumers are the big winners here, while American Express takes a major hit. It may be a few months before all of the confusion ebbs, but in the long run, any problems will be quickly forgotten.
The article Everything You Need to Know About Costco's Visa Card originally appeared on Fool.com.
Daniel Kline has no position in any stocks mentioned. His two cats are cuddled in a ball on his wife's pillow as he wrote this. The Motley Fool owns shares of and recommends Costco Wholesale and Visa. The Motley Fool recommends American Express. Try any of our Foolish newsletter services free for 30 days. We Fools may not all hold the same opinions, but we all believe that considering a diverse range of insights makes us better investors. The Motley Fool has a disclosure policy.
Copyright 1995 - 2016 The Motley Fool, LLC. All rights reserved. The Motley Fool has a disclosure policy.