EU's competition watchdog says a few merger candidates may have misled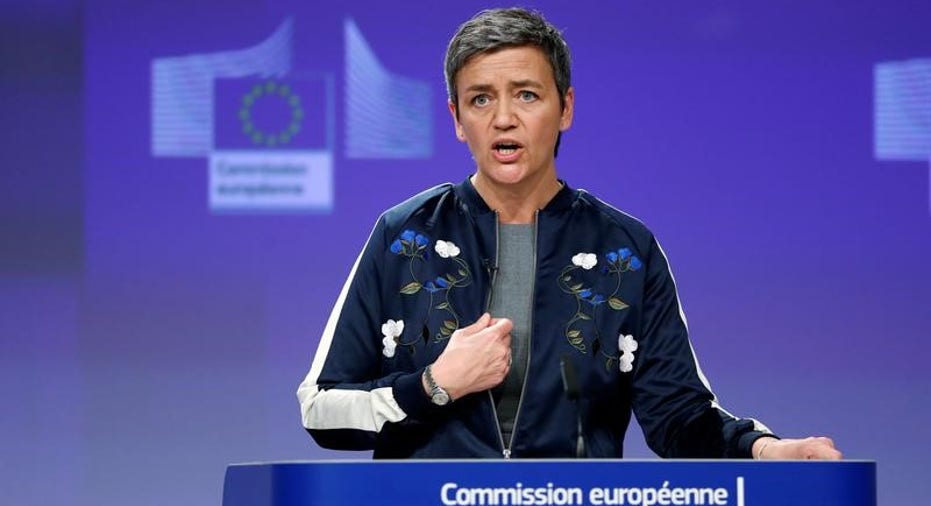 A "small handful" of companies may have given misleading information when they sought approval for their mergers, Europe's competition commissioner said on Monday, putting the companies at risk of sanctions and fines should regulators find proof of wrongdoing.
The comments by Margrethe Vestager came as she weighs up Facebook's response to charges of giving misleading data during its $22 billion bid for phone messaging service WhatsApp in 2014.
Facebook said that it was unable reliably to match the two companies' user accounts but regulators said this was incorrect and that it was technically possible to do that.
The European Commission has to date identified "a small handful, which is less than five but more than one and probably doesn't qualify as several" companies which might have given misleading information, Vestager told a news conference.
She said the cases were brought to her attention by people who spotted some inconsistencies in what merging companies said and what appeared in newspapers.
It was not clear if the anomalies would trigger further investigations. Companies found to have given misleading information can be fined up to 1 percent of their global turnover.
(Reporting by Foo Yun Chee; Editing by Greg Mahlich)