Eurozone industrial output up strongly, lifting growth hopes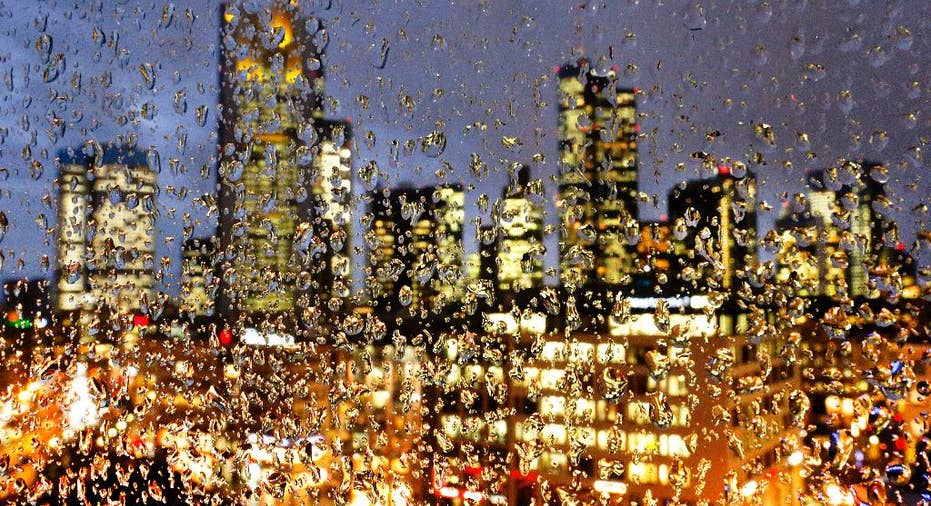 Industrial production across the 19-country eurozone spiked by 1.5 percent in November from the month before, the latest in a series of indicators showing that economic growth across the region picked up momentum toward the end of 2016.
The November rise follows a tepid 0.1 percent increase in October.
As a result, Eurostat, the European Union's statistics agency, says Thursday that industrial production in the year to November was up 3.2 percent compared with the 0.8 percent increase reported in October.
Encouragingly for the eurozone, the growth wasn't due solely to Germany, the eurozone's biggest economy. Ireland did particularly well with a massive 16.3 percent increase.
The figures are likely to cement market expectations that the eurozone grew at a faster tick in the fourth quarter.