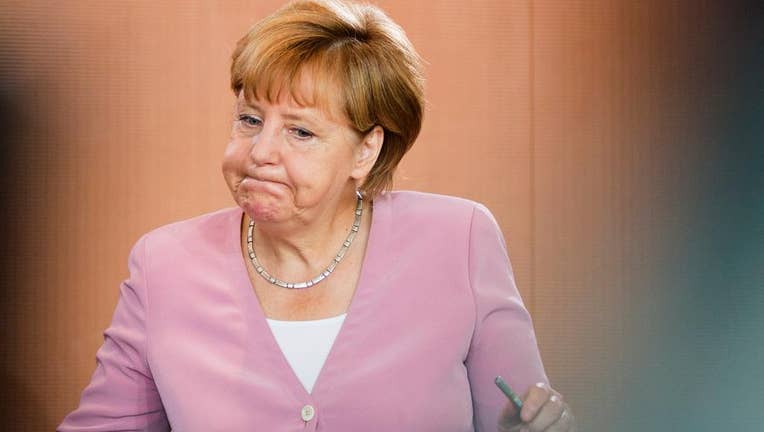 Economic growth in the 19-country eurozone eased slightly in the second quarter of the year as a sharp slowdown in France offset a solid performance by Germany.
Eurostat, the European Union's statistics agency, said Friday that quarterly economic growth across the region was 0.3 percent, down slightly from the 0.4 percent recorded in the first three months of the year.
The decline was widely anticipated across financial markets.
The figures, which are preliminary and have no details beyond country rates, showed Germany growing 0.4 percent during the quarter, up from 0.3 percent. Exports in Europe's biggest economy did particularly well, a sign that the lower euro is helping.
France, though, saw no growth at all following a strong 0.7 percent rise in the first quarter.