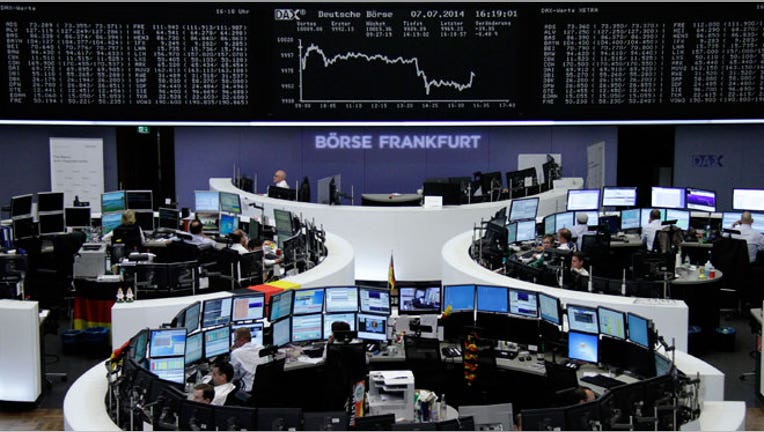 Eurozone banking shares hit their highest level since last January on Friday, extending gains after the European Central Bank struck a more optimistic tone on the economy.
An index of euro zone banks was up 1.9 percent, the highest in more than a year while the broader pan-European banks index was up more than a percent.
On Thursday banks rallied after expectations increased that the ECB's next move could be a tightening in policy, with money markets now fully pricing in a rate hike by March 2018.
Italian lenders led the rally on Friday, with Banco BPM , Unicredit and BPER Banca all rising between 3.5 to 4.7 percent.
Banco Santander and BNP Paribas shares both rose more than 1.5 percent and were the biggest boosts on the banking indices.
(Reporting by Kit Rees, Editing by Vikram Subhedar)