European Stocks Muted as Investors Mull Brexit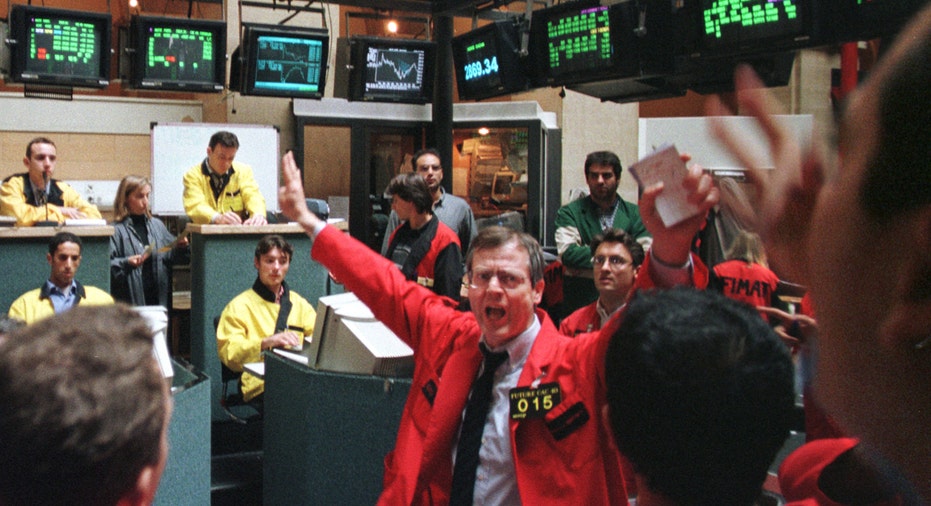 European shares edged higher on Thursday, underpinned by a rise in oil stocks as investors mulled implications of Britain formally beginning the process of leaving the European Union.
The pan-European STOXX 600 index was up 0.1 percent by 0852 GMT after a subdued start, with regional indexes trading flat to slightly higher.
The reaction to Britain formally triggering the Brexit process on Wednesday was fairly muted from European shares, with the FTSE 100 index also ending higher as sterling weakened. The FTSE 100 traded 0.1 percent higher on Thursday.
As Britain embarked on a path of tough negotiations, all eyes turned to the government's White Paper, in which it will set out plans to convert European Union laws into domestic legislation.
"The last week of March has been cited for some time as the potential Article 50 trigger date, so we don't really have that much corporate news about at the moment," Henry Croft, research analyst at Accendo Markets, said.
"We're trying to watch the reaction of foreign exchange markets to gauge where the direction might be going for the FTSE 100 and then, on top of that, we've also got a little bit of a crude oil rebound as well."
A rise in oil stocks lent support, with the sector up 1 percent and set for its third session of straight gains as crude prices ticked higher.
Broker upgrades helped provide direction, with Ashtead the top gainer, up 3.5 percent after Liberum began their coverage of the stock with a "buy" rating.
Shares in Spanish pharma stocks Grifols were also boosted after JP Morgan reiterated their "overweight" rating on the stock, saying that the firm was likely to benefit from Immuno-globulin upside in 2017.
Among the fallers, a downgrade weighed on Bpost's shares, which dropped 5 percent after KBC cut the Belgian postal firm to "hold" due to a rejected tariff increase proposal.
Retailer H&M's shares also fell 4.8 percent, close to 4-years lows, following a strong open.
The retailer posted a smaller than expected fall in pretax profit for the first quarter, and said that it will launch a separate brand in the second half of the year.
However, analysts voiced their concerns about H&M's rising inventory levels, as well as a revolving credit facility.
Autos were the biggest sectoral faller, down 1.1 percent and led lower by a fall in Daimler's shares, which traded without entitlement to its latest dividend payout.
(Reporting by Kit Rees; Editing by Ralph Boulton)