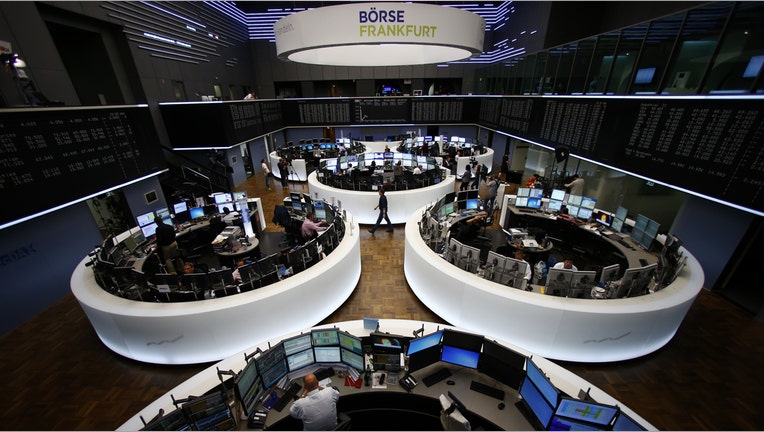 European shares rose on Wednesday, led by financials and industrials, as healthy corporate results from a slew of regional bluechips underpinned major benchmark indices.
Shares in Swedish truck maker Volvo jumped more than 7 percent and were just shy of their highest in 6 years after the company topped profit forecasts. They were the top performers on the pan-European STOXX 600.
Swiss bank Julius Baer led the banking sector index higher, up 5.3 percent and the second top gainer in the STOXX, after Switzerland's third-largest listed bank posted net profits ahead of expectations.
German engineering firm Siemens was also a top European gainer, up 4.3 percent after it raised its Q1 profit beat forecasts.
Swedish stocks featured on the list of the biggest laggards across Europe too with home appliance maker Electrolux down 3.3 percent and engineering firm Trelleborg down 2.4 percent following results disappointments.
(Reporting by Helen Reid, Editing by Vikram Subhedar)