European Stocks Fall at the Open After Trump Victory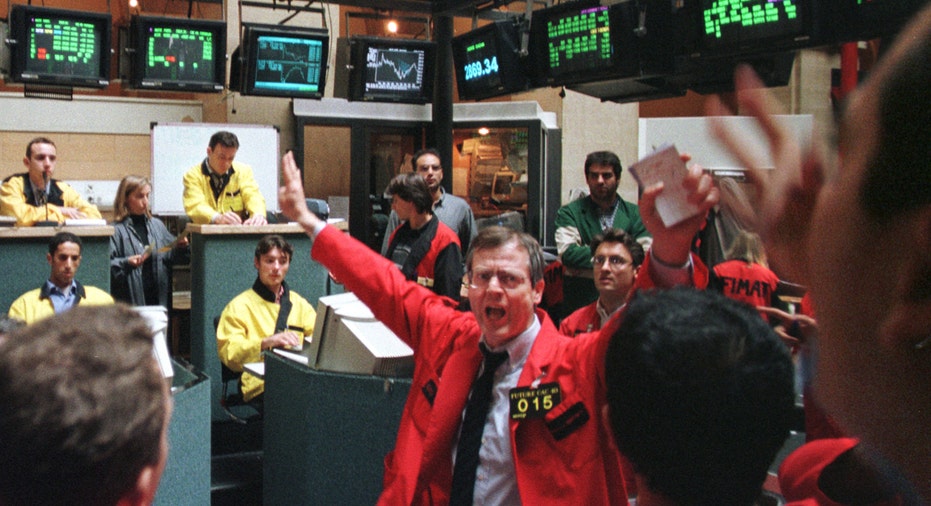 European shares fell at the open on Wednesday after Republican nominee and political outsider Donald Trump won the U.S. presidential election, bringing uncertainty which roiled global markets.
The STOXX Europe 600 fell 1.1 percent, but well off earlier lows. Growth-sensitive sectors such as autos, financials and oil firms were among the biggest laggards.
Markets had priced a win for Democrat Hillary Clinton, who was seen as a status quo option. There is substantial uncertainty about Trump's policy positions, as well as market scepticism over his views on topics such as trade.
Initial indicators had suggested falls of up to four percent at the open. Shortly before European markets opened, Trump gave a victory speech in which he said he would seek common ground and not hostility, seeking to work with other nations and to bring the country together.
Safe havens, seen as outperforming in times of uncertainty, rose. Swiss stocks were up 0.7 percent, and health care stocks, which faced tougher regulation under a Clinton presidency, rose 2.6 percent.
Healthcare stocks were the standout sector performers, up 2.4 percent in early trades as potential risks to pricing practices in the U.S. significantly reduced with a Trump win.
Gold miners were poised for a strong day as the precious metal enjoyed its best day since Britain's vote to leave the EU. Fresnillo rose 10 percent, also helped by a slumping Mexican peso, and was the best performing stock across the Stoxx 600.
(Reporting by Alistair Smout, Editing by Vikram Subhedar)