European Shares Rise Led by Intesa But LSE, Deutsche Boerse Weigh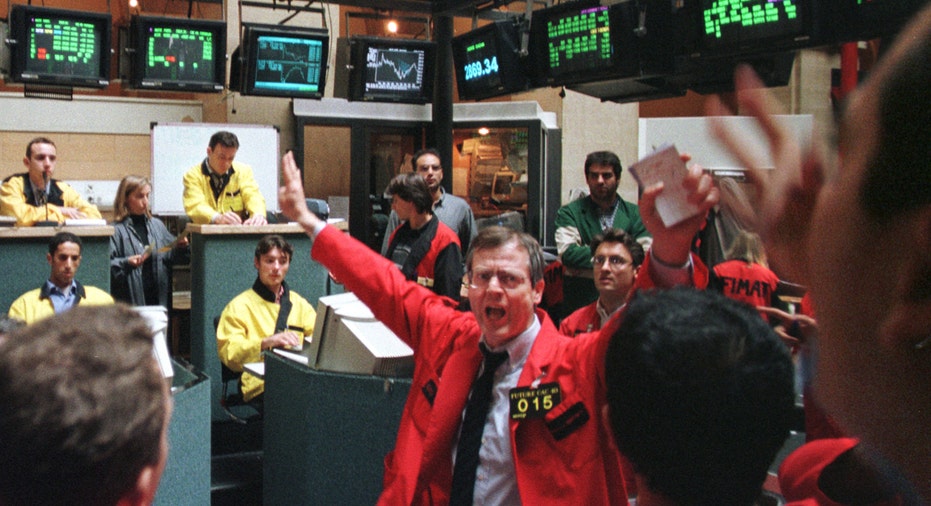 European shares rose in early trading on Monday (February 27) apart from a sharp drop in London Stock Exchange and Deutsche Boerse shares after LSE said its proposed merger with the German exchange was unlikely to be approved by the European Commission.
The LSE said in a statement late on Sunday that the commission had asked it to sell its 60 percent stake in fixed-income trading platform MTS to satisfy antitrust concerns over the merger of Europe's two largest market operators.
Calling the request "disproportionate," the British exchange said it believed that it would struggle to sell MTS and that such a sale would be detrimental to its ongoing business.
"There were doubts from the very beginning whether the German regulatory office would allow the deal to go through," said Frankfurt capital markets strategist Oliver Roth of Oddo Seydler bank.
"It was also clear that the European Union in Brussels would have a word in this," said Roth. "But now that the hold-up is coming from London it puts the entire thing into serious doubt. We will continue to watch developments closely but there appear to be a lot of open questions still whether this merger is going to happen."
In a separate statement, Deutsche Boerse attributed the decision to LSE alone. LSE "resolved tonight to not commit to the required divestment of LSEG's majority stake in MTS," Deutsche Boerse said, adding that it expected a final decision from the commission by the end of March.
At 11:15 a.m. (1015 GMT), shares in Deutsche Boerse were down 3.01 percent.