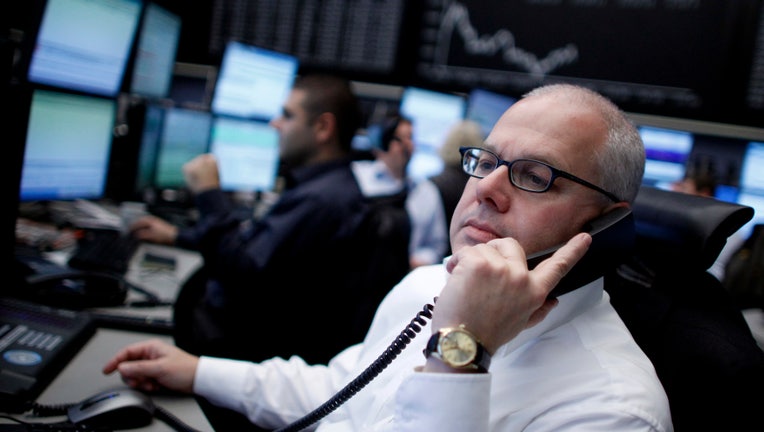 European shares rebounded on Monday, with a late recovery on Wall Street on Friday on expectations the economy could withstand a cut in U.S. monetary stimulus prompting investors to return to the market.
The FTSEurofirst 300 index was 1.0 percent higher at 1,174.15 points at 0830 GMT. It closed 1.3 percent lower on Friday after U.S. jobs data came in much stronger than expected, boosting chances of the Federal Reserve soon scaling back its bond buying operations.
"European investors overreacted on Friday as the current environment is not as bad as the market showed. U.S. jobs data was good and painted a positive picture for the economy, outpacing stimulus tapering concerns," Christian Stocker, equity strategist at UniCredit in Munich, said.
"However, the pressure on stocks will persist in the medium term as the reporting season might disappoint. Especially the automobile and the machinery sector might see a marginal decline in earnings. We are 'underweight' both the sectors."
U.S. aluminium major Alcoa starts the U.S. earnings season after the market close on Monday. Europe's reporting season kicks off later and will peak in the third week of July.
European investors also reacted positively to news that Portugal's Prime Minister reached a deal with his junior coalition partner to end a rift that had threatened the country's bailout programme, while Greece looked close to securing its next tranche of aid.
Analysts said they did not expect negative news from a meeting of euro zone finance ministers on Monday. Greece hopes to get the go-ahead for the release of 8.1 billion euros ($10.5 billion) as part of its 240-billion-euro rescue package.
"It would be good to see some positive developments related to Greece. And if the political situation in Portugal is also getting resolved, then more uncertainties are disappearing, which are good for the market," Koen De Leus, senior economist at KBC in Brussels, said.
Charts showed that European equities needed to clear some hurdles in the near term to retain the uptrend.
The euro zone's blue chip Euro STOXX 50 index rose 1.3 percent to 2,628.91 points, but might struggle to move beyond its 200-day moving average at 2,635.