European Central Bank Leaves Interest Rates Unchanged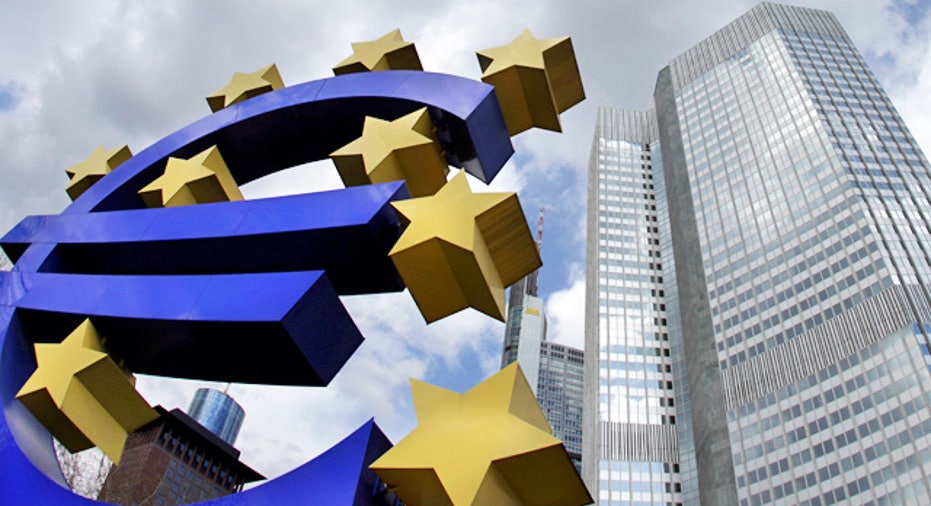 The European Central Bank left its key refi rate at zero. The ECB also left its deposit rate at a negative 0.40%. That means banks continue to pay to have their money parked at the bank.
Expect Key Rates to Remain at Present Levels for Extended Period. Council Stands Ready to Increase QE Program If Needed.