European Central Bank head Draghi says stimulus still needed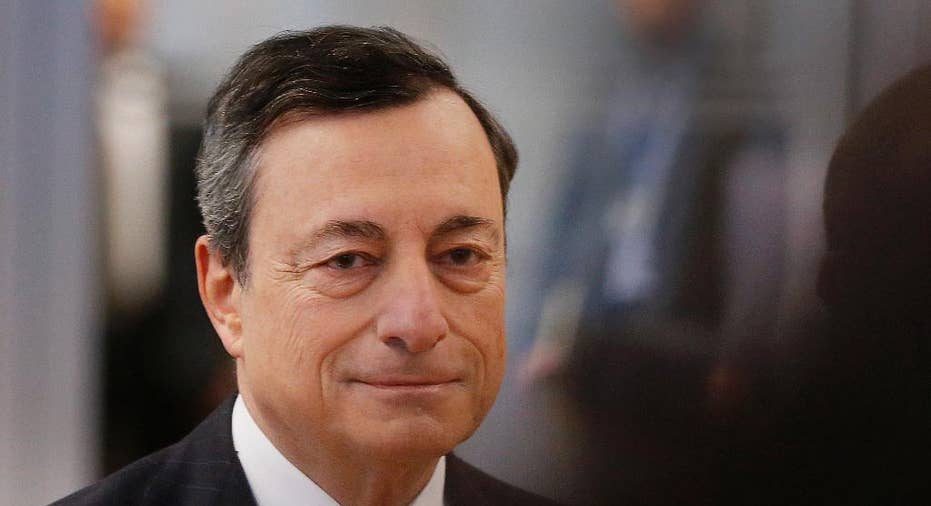 The head of the European Central Bank says that its monetary stimulus efforts are still very much needed despite the recent spike in inflation in the 19 countries that use the euro currency.
Mario Draghi told members of the European Parliament's economic and monetary affairs committee Monday that the uptick in annual inflation to 1.8 percent was mainly due to higher oil prices, not to fundamental price pressures in the economy from rising wages.
He underlined that the bank would keep on pumping newly printed money into the economy through bond purchases through the end of the year.
He said that the bank's strategy "prescribes that we should not react to individual data points and short-lived increases in inflation."