European car sales at highest level in 10 years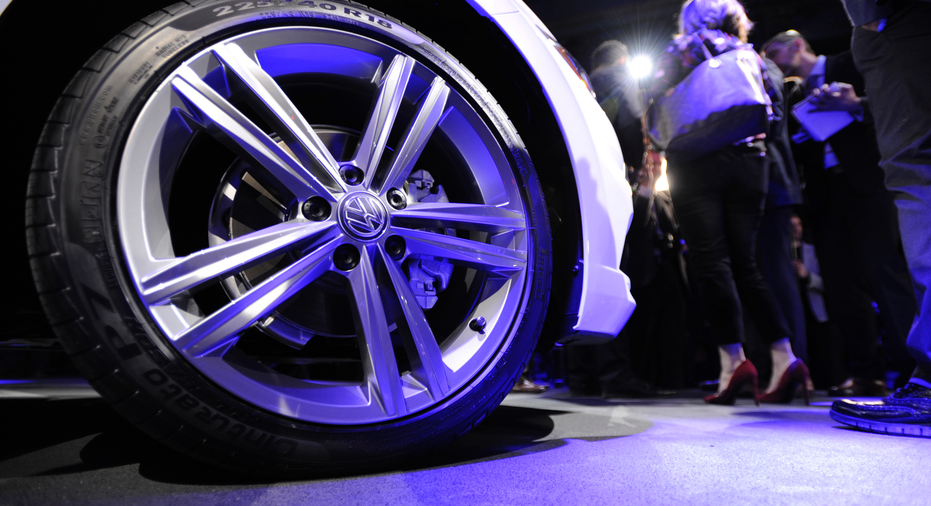 Car sales in Europe topped the 15-million mark for the first time in a decade in 2017, the fourth straight year of higher registrations, the association of European carmakers said Wednesday.
Registrations of new cars were up 3.4 percent from 14.6 million in 2016, said the association, ACEA. That brings sales to the highest level since before a record-long six-year slump started in 2007.
Most major carmakers registered gains, as did four of the top five markets. Only Britain shrank, ceding 6-percent of the market on the heels of the vote to leave the European Union. The southern European nations of Italy and Spain, hardest hit by the six-year crisis, tallied the strongest gains, nearing 8 percent, followed by economic powerhouses France at nearly 5 percent and Germany at nearly 3 percent.
Mass-market carmaker PSA Peugeot Citroen expanded by 28 percent to over 1.8 million vehicles, thanks to the takeover of Opel from General Motors. Volkswagen remained the No. 1 automaker in the European market, increasing a modest 2.3 percent to 3.5 million vehicles even while the nameplate Volkswagen brand and luxury Audi marquee contracted slightly.
Among premium carmakers, Alfa Romeo sales leaped 29 percent to 85,691, the largest increase of any brand, on sales of the Giulia sedan and Stelvio SUV. Daimler's sales grew by 5 percent to 992,528 vehicles while the BMW group trailed the market with a modest 1-percent gain.
Toyota sales were up 12 percent, but the Japanese carmaker, which is one of the top-sellers globally, still hasn't hit its one-time goal of 5 percent European market share, falling shy at 4.6 percent.
Supercarmaker Lamborghini reported earlier this week that it delivered a record 3,815 cars globally last year, with all markets contributing to an overall 10 percent gain.