Euro Zone Economic Council Unveiled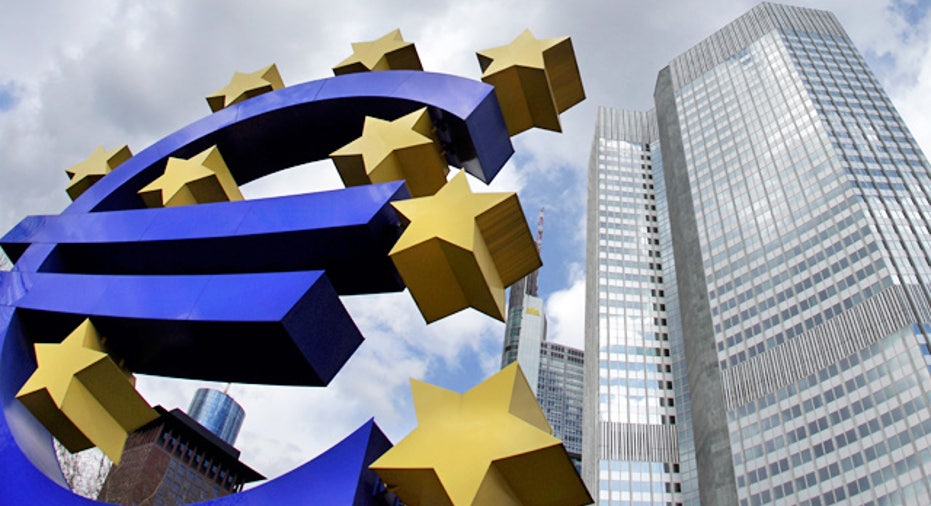 The leaders of France and Germany, under pressure to counter a debt market crisis in Europe, have agreed to float proposals in September for a tax on financial transactions and push for closer joint governance of economic policy, French President Nicolas Sarkozy said on Tuesday.
After talks in Paris, Sarkozy said he and German Chancellor Angela Merkel were also proposing that all 17 euro zone countries commit to balanced finances and write that goal into their constitutional law by summer 2012.
Among other measures announced, he said they would also seek to ensure better cross-border economic government for the euro zone via twice-yearly meetings of leaders and the creation of a two-and-a-half-year presidency to steer this forum.
"We want to express our absolute will to defend the euro and assume Germany and France's particular responsibilities in Europe and to have on all of these subjects a complete unity of views," Sarkozy told a news conference at his Elysee Palace offices, where he was flanked by Merkel.
The two are under pressure to come up with plans to shore up the euro zone and restore financial market confidence after a year and a half of turmoil that has refused to die down despite bailouts of Greece, Ireland and Portugal and the creation of an anti-contagion fund.