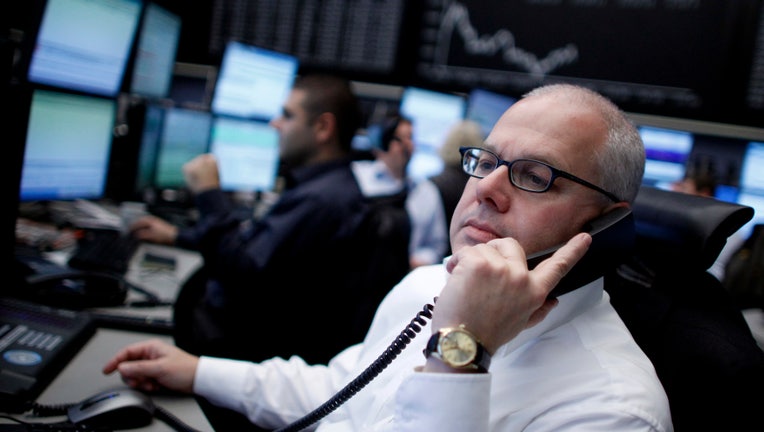 European stocks hit five-year highs on Monday in a broad-based rally after news that Lawrence Summers has pulled out of the race to lead the U.S. Federal Reserve.
The FTSEurofirst 300 was up 0.8 percent at 1,259.70 by 1054 GMT, its highest level since mid-2008, while Germany's DAX, up 1.2 percent at 8,614.44, was trading at an all-time high.
While the news on Summers has little bearing on a Fed meeting this week where the bank is expected to start reining in its bond-buying, investors took the view that it meant a more gradual approach to policy tightening, seeing Summers as less supportive of its monetary stimulus programme than the other main candidate, Janet Yellen.
"Markets are jumping on the fact that now that Summers has withdrawn his candidacy and Yellen is a near certainty to replace Fed Chairman Bernanke. This is very positive for risk and it is hard to see anything stop a year-end rally now," said Lex van Dam, hedge fund manager at Hampstead Capital.
Demand for equities was also boosted by an international deal to destroy Syria's chemical arsenal, which put off a U.S.-led attack against the country and allayed concerns of a broader conflict in the oil-producing Middle East.
Easing supply concerns pushed down oil prices, with Brent crude for delivery in November down 1.8 percent at $109.68, while airline stocks notched up gains, led by Air France, IAG, and easyJet, up 2.3-3.1 percent.
"If Syria really is resolved as it appears that it might be, there's a good chance that we could see energy prices come back significantly - you could even see (Brent) pull back to the $100 a barrel mark," Matt Basi, sales trader at CMC Markets, said.
"At that price point I think you'd really start to see airlines being able to hedge their risk quite effectively and just lock in long-term contracts at those rates."