Euro falters after German election; stocks unmoved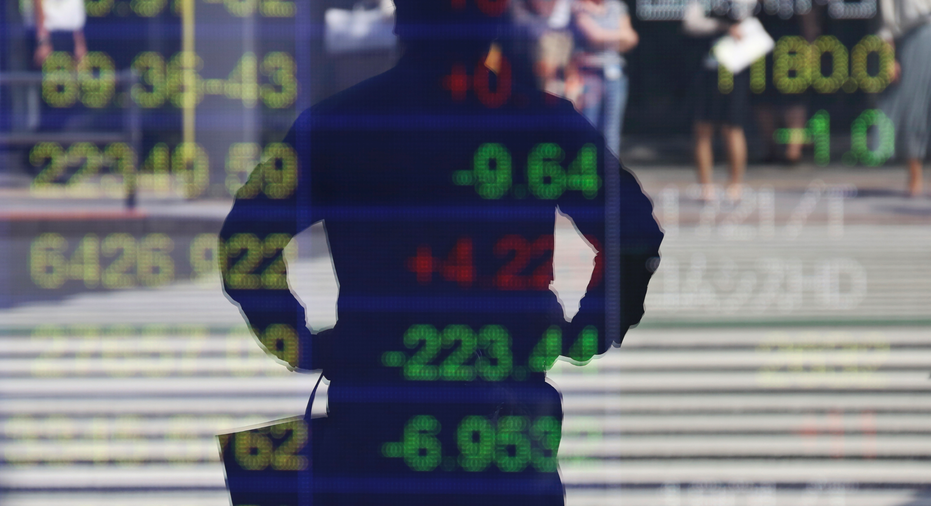 The stock market response to Chancellor Angela Merkel's victory in Germany's election was fairly muted Monday even as the euro currency faltered.
KEEPING SCORE: In Europe, Germany's DAX was up 0.2 percent to 12,622 while France's CAC 40 slipped 0.2 percent to 5,269. Britain's FTSE 100 lost 0.2 percent to 7,294. U.S. stocks were poised for a flat opening with both Dow futures and the broader S&P 500 futures poised to open just a tad lower.
GERMAN POLITICS: Chancellor Angela Merkel won a fourth term but the big change was the nationalist, anti-refugee Alternative for Germany party surging into parliament with about 13 percent of the vote. Merkel's party and its allies lost some seats as they turned in one of their weakest postwar results. The results sent the euro lower — it's down 0.6 percent at $1.1872 — and underscored the tricky challenge Merkel has in forming a coalition with new partners to lead Europe's biggest economy.
ANALYST TAKE: "While the euro has seen some early weakness given the unexpected surge in support for the anti-immigration AfD party, it is likely that any weakness will be fleeting as Merkel take on her fourth term," said Joshua Mahoney, Market Analyst at IG.
WEEK AHEAD: Politics also dominates the week's events, with investors on edge ahead of a widely expected announcement by Japanese Prime Minister Shinzo Abe later Monday to call a snap general election for Oct. 22. Investors are also looking ahead to Chinese manufacturing data and Japanese retail sales, employment and other economic data at the end of the week, for insights on Asia's two biggest economies.
ASIAN SCORECARD: Japan's Nikkei 225 index rose 0.5 percent to close at 20,397.58 as the yen's renewed strength made the country's stocks more attractive to foreign investors. But South Korea's Kospi lost 0.4 percent to 2,380.40, Hong Kong's Hang Seng shed 1.4 percent to 27,500.34 and the Shanghai Composite in mainland China fell 0.3 percent to 3,341.55. Australia's S&P/ASX 200 edged up less than 0.1 percent to 5,683.70.
ENERGY: Benchmark U.S. crude rose 56 cents to $51.22 a barrel in electronic trading on the New York Mercantile Exchange while Brent crude, used to price international oils, added 72 cents to $56.58 a barrel in London.