Euro 2016 generated 1.2 billion-euro boost for France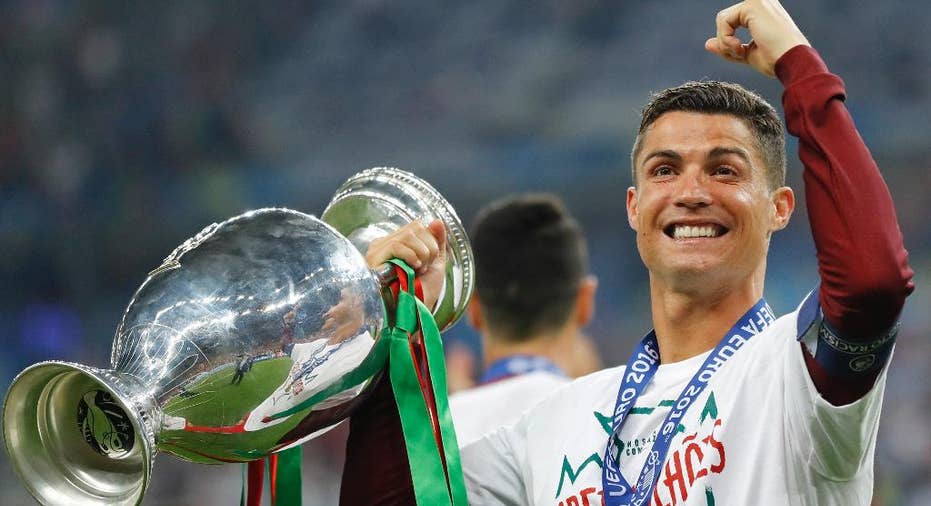 France says that organizing the European soccer championships last summer provided an economic boost worth 1.2 billion euros ($1.26 billion) to the economy.
According to figures from the Centre for Law and Economics of Sport, the continental soccer tournament attracted 2.5 million fans in stadiums as well as 600,000 visitors from abroad.
The study said that hosting the Euro 2016 also generated 74.3 million euros in extra fiscal revenue for the state.
With France also bidding for the 2024 Olympics, sports minister Patrick Kanner told a news conference Tuesday that hosting big sporting events is "an opportunity."
A study by the same institute estimates that hosting the Olympics in Paris could generate 10.7 billion euros in economic benefits and create more than 250,000 jobs in the French capital region.