EU weighs record fine against Google as panel checks Android case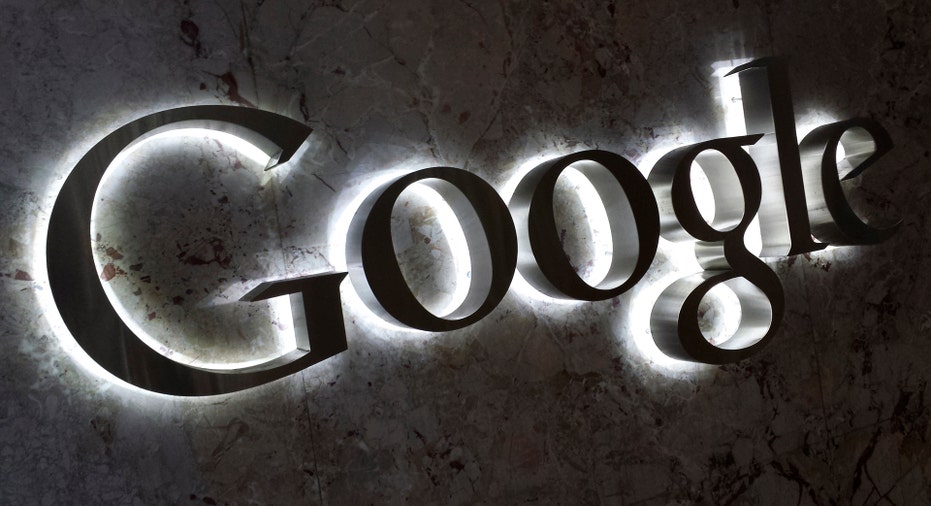 EU antitrust regulators are weighing another record fine against Google over its Android mobile operating system and have set up a panel of experts to give a second opinion on the case, two people familiar with the matter said.
Assuming the panel agrees with the initial case team's conclusions, it could pave the way for the European Commission to issue a decision against Alphabet's Google by the end of the year.
The Commission in April last year charged Google with using its dominant Android mobile operating system to shut out rivals following a complaint by lobby group FairSearch, U.S.-based ad-blocking and privacy firm Disconnect Inc, Portuguese apps store Aptoide and Russia's Yandex.
The move by the EU competition authority, which hit the company with a 2.4 billion euro ($2.7 billion) penalty for unfairly favoring its shopping service last month, could pose a bigger risk for the world's most popular internet search engine because of Android's huge growth potential.
The potential fine is expected to top that 2.4 billion euro penalty. The EU's charge sheet issued to Google in April last year said the anti-competitive practices started from January 2011 and the Commission is likely to tell the company to stop them. They are still ongoing, telecoms industry sources said.
Commission spokesman Ricardo Cardoso and Google both declined to comment.
The EU ruling has the scope to do the most damage compared with a third case against Google's AdSense, Richard Windsor, an independent financial analyst who tracks competition among the biggest U.S. and Asian internet and mobile companies, said in a recent note.
"If Google was forced to unbundle Google Play from its other Digital Life services, handset makers and operators would be free to set whatever they like by default potentially triggering a decline in the usage of Google's services," he said, referring to Google's apps store.
TAKING A TOLL
The long-running case is taking its toll on users and rivals, FairSearch lawyer Thomas Vinje said.
"A decision would come none too soon. Google is hurting Android users, including by surreptitiously commandeering ever-increasing amounts of personal data," Vinje said.
The EU competition enforcer said Google's tactics include requiring smartphone makers to pre-install Google Search and the Google Chrome browser in return for access to other Google apps, and barring the manufacturers from using rival versions of Android.
The company was also accused of paying smartphone makers and mobile network operators to only install Google Search on their devices.
Google said at the time that Android was a remarkable system based on open-source software and open innovation and was good for competition and for consumers.
The Commission had planned to establish a peer review panel, also known as a devil's advocate, in June, the people said.
Such panels are usually made up of three to four experienced officials who examine the case team's conclusions with a fresh pair of eyes to ensure that the case is robust. They usually take three to four weeks to complete their work although this could be extended. It was not clear if the panel has started work yet.