EU urged to publish commitments from suspected tax havens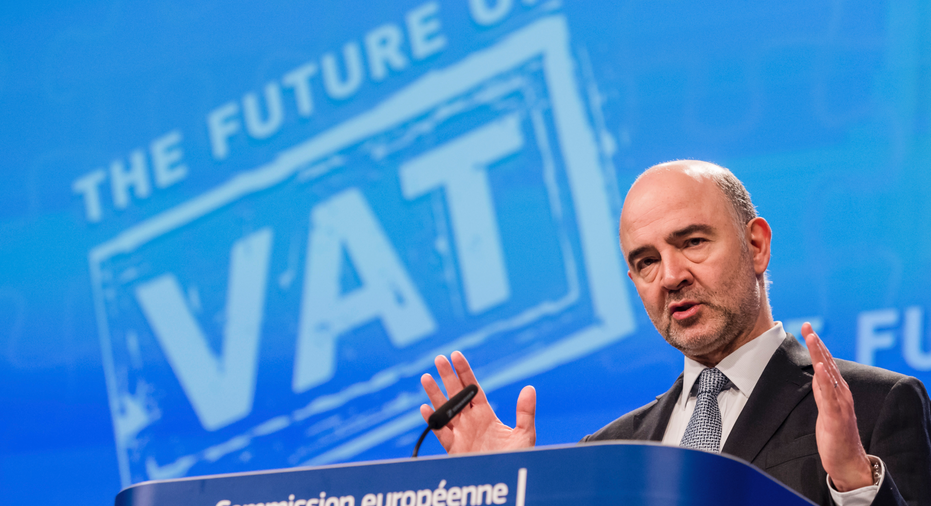 The European Union's top tax official is urging member states to make public any commitments given by non-EU countries wanting to get off the bloc's blacklist of suspected tax havens.
In December, 17 countries were put on an EU blacklist accused of offering unfair tax avoidance schemes. Over 40 more were put on a "grey list" for monitoring until they fully commit to reforms.
Barbados, Grenada, Macao, Mongolia, Panama, South Korea, Tunisia and the United Arab Emirates are set to come off after agreeing to tighten their tax laws.
EU Taxation Commissioner Pierre Moscovici called Thursday for the publication of those commitments next week, saying "this is the way to be credible" and ensure the blacklist process is working.
EU economy ministers will discuss tax issues on Tuesday.