EU to Greece: Cut More Jobs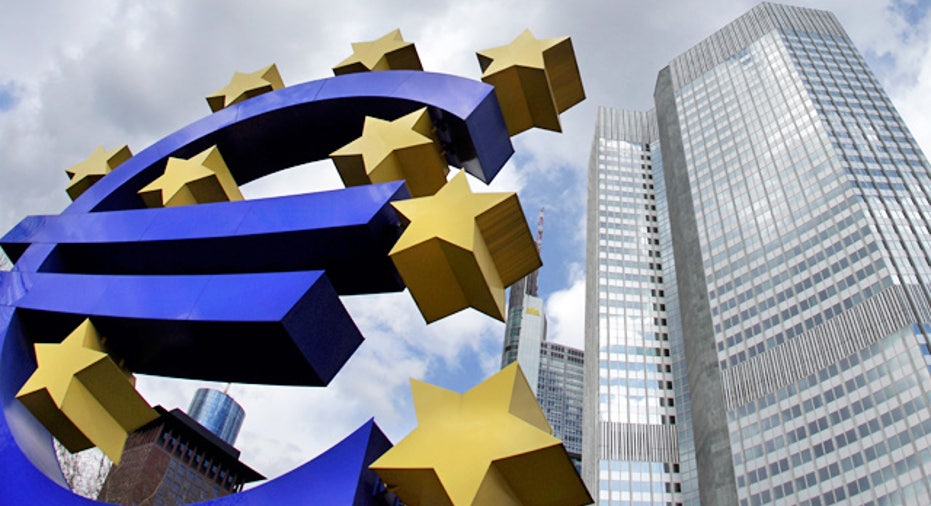 The Greek economy will only return to growth in 2014 after a four-year recession that will shrink output by 17 percent, EU officials said on Tuesday, warning Athens it needs to cut wages further to bring its public debt to manageable levels.
Speaking hours after euro zone finance ministers agreed a 130 billion euro ($172 billion) bailout for Athens, officials said Greece must cut another 150,000 jobs and also bring labour costs down by 15 percent over the next three years.
"We expect Greece to resume growth in 2014," an EU official who requested not to be named told reporters. "We see a contraction of 4.5 percent this year and stagnation in 2013. That is a shrinkage of more that 17 percent over four years," the official said.
Officials said the Greek minimum wage was still higher than Portugal and Spain. Greek labour costs have risen by more than 30 percent over the past decade, the largest jump in the euro zone, compared to 5 percent in Germany, according to EU data.
As part of Greece's drive to reduce debt to 120 percent of gross domestic product by 2020 from the current 160 percent level, Athens needs to raise 19 billion euros from 35 privatisations planned between this year and 2014.
That is well below the 50 billion euros initially planned from privatisations in Greece's first, 73 billion euro rescue plan, but is factored in to the new package.
Along with a primary surplus of 4.5 percent of gross domestic product in 2014, Greece should be able to return to capital markets in the same year, officials said.
Even with some economic growth, unemployment will only start to fall in 2014 and will be at around 17 percent of the workforce then, falling to 15 percent in 2015, officials said.