EU resumes Bayer-Monsanto deal review; new deadline March 5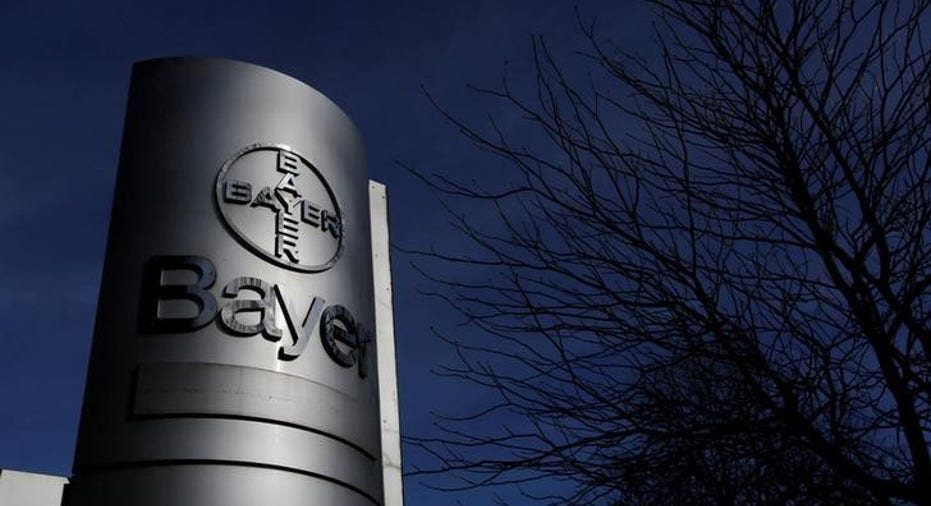 FRANKFURT/BRUSSELS (Reuters) - The European Commission has resumed its antitrust review of Bayer's planned takeover of U.S. seed maker Monsanto after the companies were given time to provide more information.
The new deadline for the Commission to decide over the deal is now March 5, the antitrust regulator said on Monday.
Bayer reiterated it was aiming to wrap up the deal in early 2018.
In early October, European regulators pushed back the Jan. 22, 2018 deadline on the Monsanto approval process so that the companies can garner information they have been asked for.
Bayer has said it expected antitrust authorities to make the planned acquisition of Monsanto conditional on more asset sales after agreeing to sell seed and herbicide businesses for 5.9 billion euros ($7 billion) to BASF.
(Reporting by Ludwig Burger in Frankfurt and Robert-Jan Bartunek in Brussels; Editing by Georgina Prodhan)