EU Regulators Investigating Microsoft's Windows 8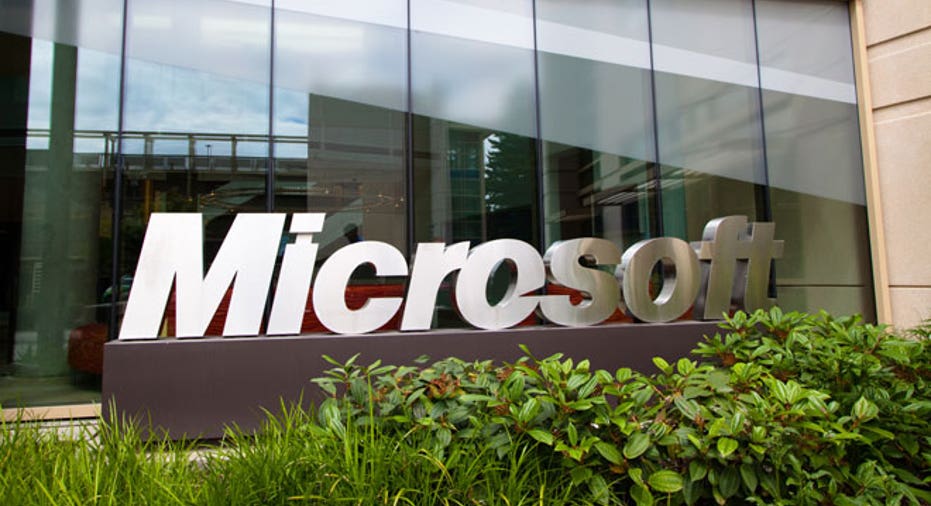 EU antitrust regulators are investigating whether Microsoft blocks computer makers from installing rival web browsers on its upcoming Windows 8 operating system following complaints from several companies.
The issue is part of an investigation opened on Tuesday into the world No. 1 software company's failure to offer users a choice of rival web browsers which it had agreed with regulators three years ago, a spokesman for the European Commission said.
The EU watchdog is also looking into allegations that Microsoft does not provide access to complete interfaces (APIs) for non-default browsers in Windows 8, spokesman Antoine Colombani said on Wednesday.
He said the investigation will also focus on charges that Microsoft allows only its own Internet Explorer browser to be installed on devices running Windows 8 on Windows RT tablets with British chipmaker ARM's chips.
Colombani declined to identify the companies which made the allegations. Microsoft made no comment.
Windows 8 is due out around October. Windows RT refers to the operating system for tablets where the other players are Apple and Google.
Microsoft's computer partners include Lenovo Group , Acer and Asustek Computer.