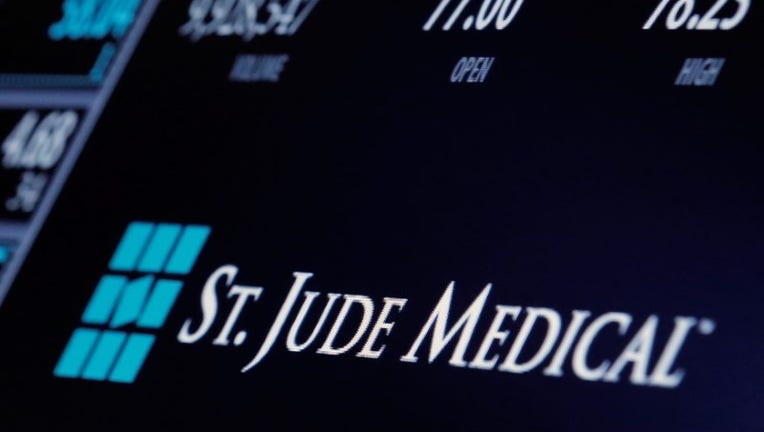 The European Commission on Wednesday said it has given its conditional approval to U.S. medical device maker Abbott Laboratories' bid for peer St Jude Medical Inc .
Reuters reported on Nov. 15 that the $25 billion deal was going to be cleared in Brussels.
The European Commission, the mergers regulator, said in a statement that its approval was conditional on "Abbott divesting two devices used in cardiovascular treatments."
(Reporting by Gabriela Baczynska)