EU Probing Whether Google Dominates Internet Search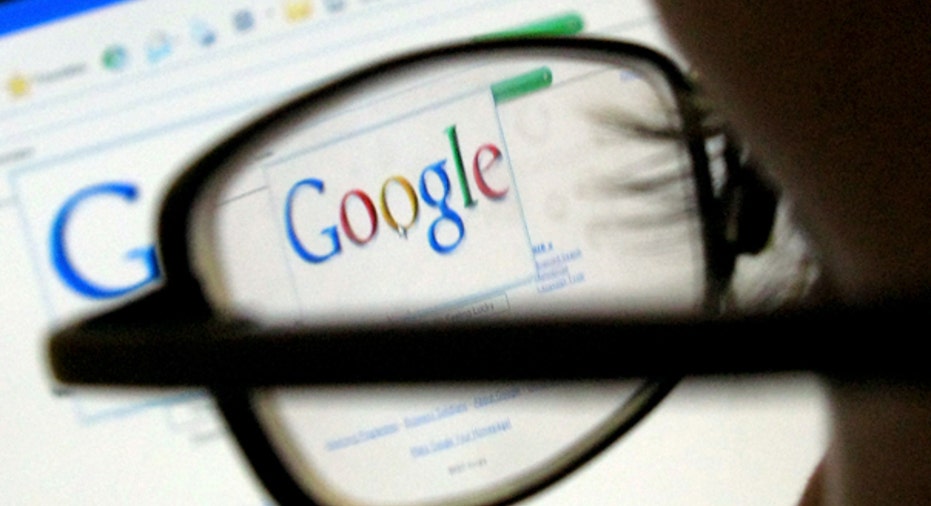 EU regulators are still undecided whether Google dominates in Internet search and if it has abused rivals in breach of competition rules, the EU's antitrust chief said on Friday.
The European Commission opened an investigation into Google in November last year after rivals, including Microsoft , accused the company of abusing its dominant position in the market for web search services.
"As part of our current investigation, we are trying to determine whether the company holds a dominant position in Internet search," EU Competition Commissioner Joaquin Almunia told a competition conference in Florence.
"Google is the browser of choice for very many of us; but dominance is not the same as abuse of dominance. Abuse is a conduct that protects or extends dominance by illegitimate means, and we still have to conclude whether this is the case for Google," he said.
Google is the world's most popular search engine with more than 90 percent of the global market, according to Internet statistics firm StatCounter.
Its Chrome web browser had 22 percent of the global market in July, Microsoft's Internet Explorer had 42.5 percent while Mozilla's Firefox had 28 percent.
Google faces nine antitrust complaints filed with EU regulators, sources told Reuters last month, as rivals turned up the heat on the firm.
The Commission can fine companies up to 10 percent of their global turnover for violating EU rules. In recent years, it has hit Microsoft and Intel with billion-euro fines for abusing their dominant positions.
(Editing by Rex Merrifield and Helen Massy-Beresford)