EU Exec: S&P's French Rating Mistake Very Serious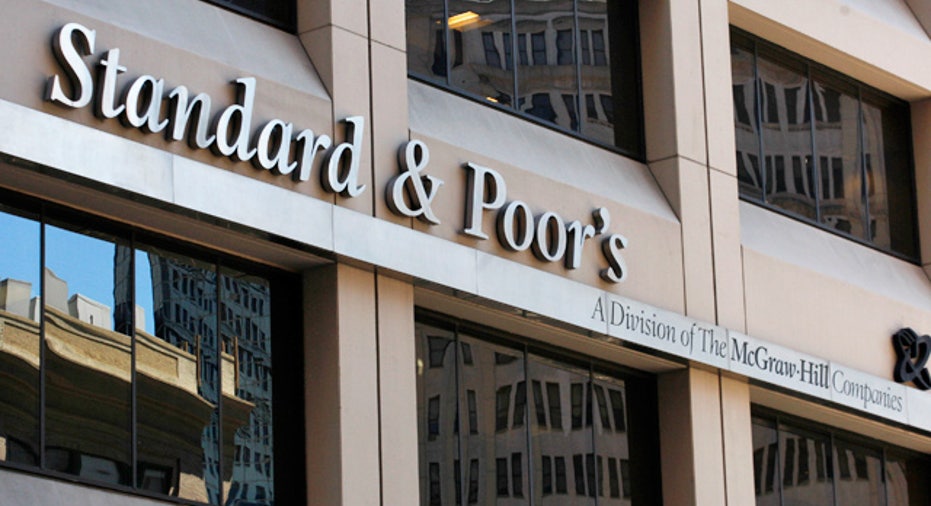 An erroneous downgrade of French sovereign credit rating by Standard & Poor's rating agency on Thursday was a very serious incident and will have to be investigated, the European Commission said on Friday.
"This is a very serious incident. This shows that we are in an extremely volatile situation, that markets are extremely tense, and therefore that players on these markets must be extremely rigorous and exercise a duty of responsibility," EU Internal Market Commissioner Michel Barnier said in a statement.
The Standard & Poor's mistake spooked investors already anxious over Europe's worsening debt crisis, feeding concerns that Europe's debt problems had engulfed the region's second-largest economy.
It contributed to the worst day for France's government bonds since before the euro was launched in 1999.
In a statement issued nearly two hours after the fact, S&P said the message resulted from a technical error and not from any action it intended to take against France. It said it was investigating the cause of the mistake.
"It is all the more important since these are not minor players on these markets, but actually one of the three major rating agencies and therefore an agency that has a particular responsibility," Barnier said.
"I do not wish to make a statement on the failure itself, which immediately was recognised by Standard & Poor's. The European authority for credit rating agencies, together with AMF, the French market authority, will have to look into this and draw conclusions from this incident," he said.
"This reinforces my conviction that Europe must have rigorous, strict and solid regulation for credit rating agencies, but not only for them," Barnier said. (Reporting By Jan Strupczewski; editing by Rex Merrifield)