EU clears French capital injection for Areva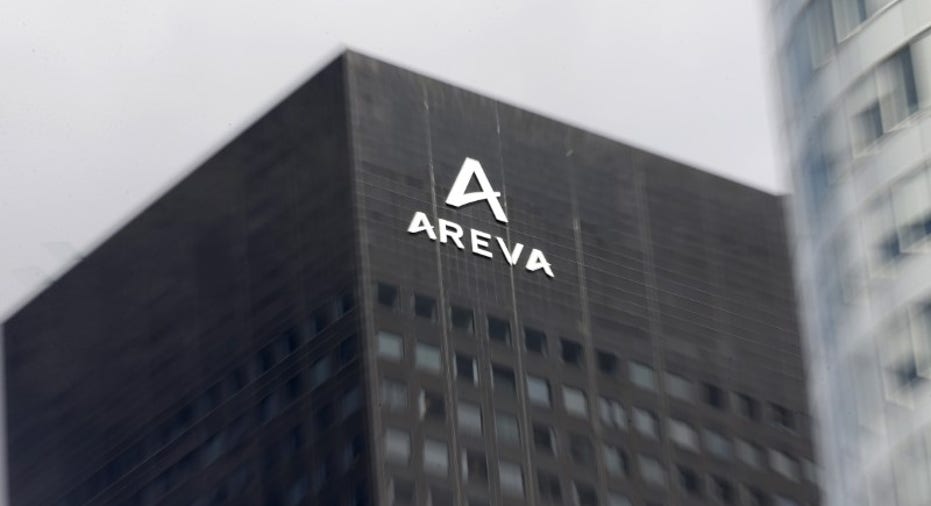 European Union antitrust regulators approved on Tuesday French plans to grant a capital injection of 4.5 billion euros (3.91 billion pounds) to nuclear group Areva and said Areva's restructuring plan would not unduly distort competition.
France, which owns 87 percent of Areva, notified the European Commission in April of the restructuring plan to restore the group's competitiveness and financial position.
State aid may be authorized under certain conditions when it contributes to an objective or common interest without unduly distorting competition.
The European Commission, which oversees competition policy in the European Union, said the state aid was subject to conditions, in particular a positive conclusion of tests on the nuclear reactor vessel Flamanville III and an approval of the divestment of Areva's reactor business.
Areva will concentrate on nuclear fuel.
(Reporting By Philip Blenkinsop; editing by Robert-Jan Bartunek)