EU appeals to Greece to meet bailout conditions by Monday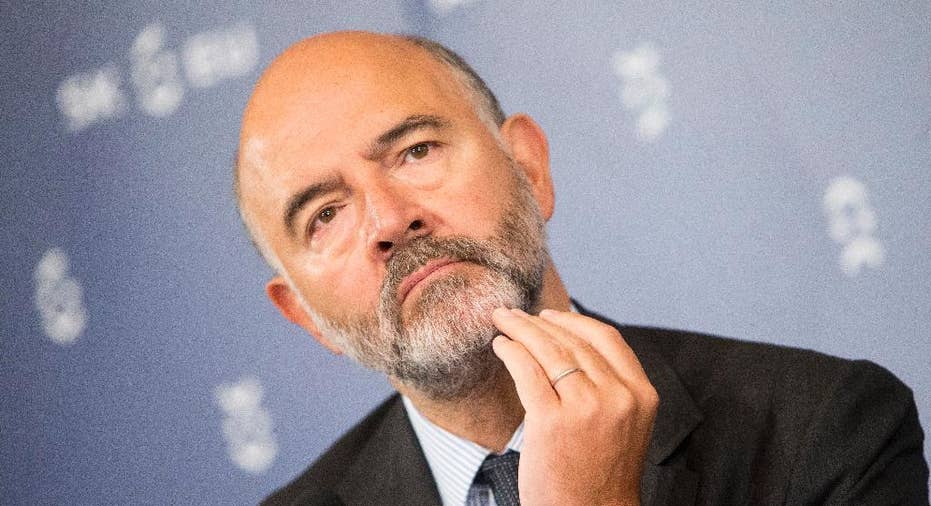 The European Union is appealing to Greece to meet several outstanding conditions by next week so that more funds can be released to help bolster the debt-strapped country's economy.
Top EU economy official Pierre Moscovici told European lawmakers Tuesday that "it's of capital importance to be able to finish this by Monday."
Finance ministers from countries using the euro single currency meet in Luxembourg on Monday to debate progress on the so-called "milestones." The outstanding ones concern privatization, energy sector reforms, setting up a revenue agency and bank governance
Successfully meeting the milestones would pave the way for the disbursement to Greece of 2.8 billion euros ($3.1 billion).