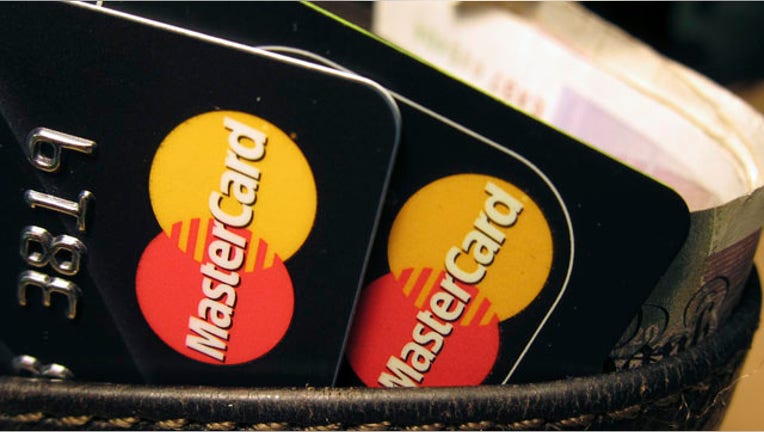 The European Commission launched a probe on Tuesday into whether inter-bank fees charged by MasterCard (NYSE:MA) may be hurting competition in Europe and running afoul of antitrust rules.
The investigation comes as part of a broader look at fees in the card industry, including a similar probe of card giant Visa (NYSE:V).
Noting that European consumers and businesses are making more than 40% of their non-cash payments each year by card, the EC said it has a "priority" to "prevent competition distortions in inter-bank arrangements on fees and other conditions."
The EC said it is concerned that some of MasterCard's inter-bank fees and other practices may be anti-competitive.
In particular, regulators are looking into the company's interregional interchange fees – levies on transactions conducted at merchants located in the EU with cards issued outside of the EU -- as well as rules on cross-border acquiring, which are processing transactions in one member state by an acquirer that does business in another member state.
"MasterCard intends to fully cooperate with" the EC, the company said in an emailed statement. "As a global electronic payments company MasterCard always aims to balance the interests of both consumers and retailers to ensure that each party pays its fair share of the costs for the benefits it receives."
If the EC finds that MasterCard is guilty of antitrust violations, it has the power to slap a fine of up to $740 million on the company, representing 10% of its 2012 revenue.
In 2007 the EC prohibited MasterCard's cross-border inter-bank fees and last year a court rejected the company's appeal of that decision. MasterCard is now appealing that court judgment.
The commission didn't set a legal deadline to complete inquiries into the conduct by the card companies and said the duration of the probe depends on a number of factors, including cooperation and complexity.
Shares of Purchase, N.Y.-based MasterCard were inactive in premarkets but have rallied 8.8% so far this year and 21.6% over the past 12 months.