Etsy.com lifts ban on Alaska Native's otter fur handicrafts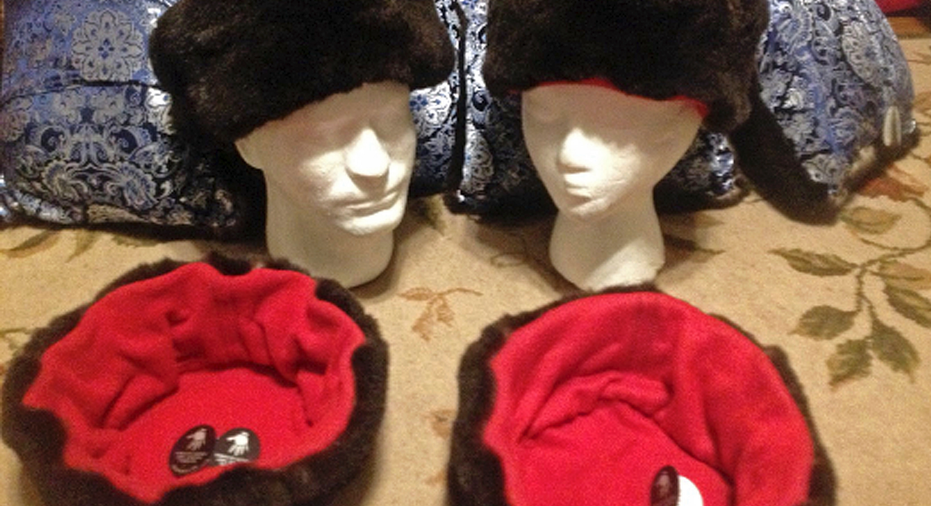 An Alaska Native man said his otter fur handicrafts are for sale again on Etsy.com after the website briefly took them down to align with a new policy targeting the illegal trade of ivory and items made from parts of endangered or threatened animals.
Marcus Gho, an Inupiat artist who lives in Juneau, said his items were reinstated Saturday, days after being warned his artwork appeared to be derived from Alaska's northern sea otters. The items were relisted after the company learned his fur comes from southeast Alaska otters, which aren't among the subset listed as threatened, he said.
"There are a lot of loud voices all over with people pushing their agendas, some of which are not true so it can be frustrating. For this reason, I do appreciate Etsy's willingness to consider all the facts in front of them and that they made what I perceive to be a rational decision," Gho said in an email to The Associated Press. "I also appreciate their conservation concerns, and that they are looking at the facts in this issue which they used to make their decision."
Etsy officials said they can't discuss specific accounts or if other affected Alaska Native handicrafts from other accounts are being reviewed.
"We have deep respect for Native Alaskan crafts, and continue to allow handmade items that meet our policies on animal products," the company said in an email, adding Etsy enforcement agents "are always available to support sellers and answer any questions they may have."
Gho was among a handful of artists whose accounts were disrupted, prompting U.S. Sen. Dan Sullivan to ask Etsy's chief executive officer to reconsider its policy to allow Alaska Natives to keep selling products made from materials such as walrus tusks or from petrified wooly mammoth remains.
In a letter, Sullivan said he assumed the basis of the policy is to combat elephant poaching in Africa and India and that he supports such efforts and noted the Marine Mammal Protection Act allows Alaska Natives to sell walrus ivory, whale tooth and bone and "other non-elephant ivory."
Etsy said in a Feb. 7 letter to Sullivan that as an international market, the company has updated its policies over the years to "reflect the increasingly global nature of our business and community" and is moving away from local and national laws in favor of international standards.
"As a result, we have removed the exemption to our policy that allowed Alaska Natives to sell items made from ivory or endangered species," the company wrote.
Sullivan hopes to continue a dialogue with Etsy to make sure that Alaska Natives' ancient art, culture and their way of life are properly considered.
Even though items were removed, Etsy said the affected accounts themselves remain active.
___
Follow Rachel D'Oro at https://twitter.com/rdoro.